The Trade Office and the Cultural Department of the Embassy of Hungary in The Hague organize, promote and support various business and cultural events each year. The aim of these events is to show the best of what Hungary has to offer.
The event calendar on this page provides an overview of upcoming conferences, panel discussions, performances, festivals, exhibitions and workshops. The calendar is updated regularly. Should you wish to receive a monthly overview of this via e-mail, please subscribe to our newsletter.
Videos of past events may be viewed on our YouTube channel.
February
Hungarian film director at the International Film Festival Rotterdam (IFFR)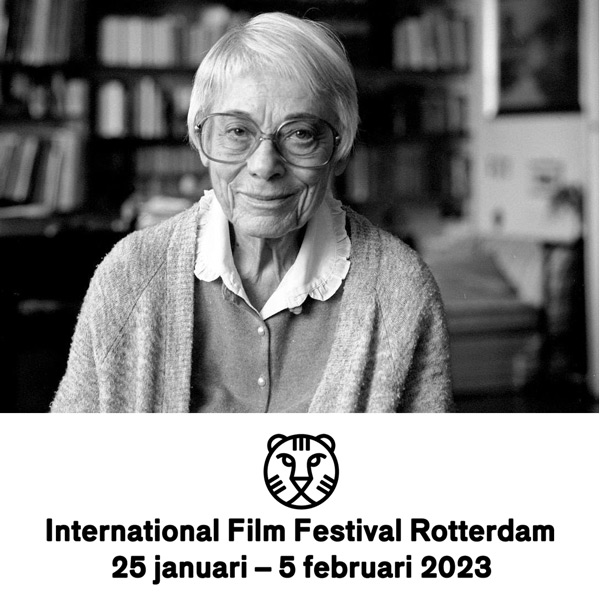 IFFR will present a complete retrospective programme focused on Judit Elek Hungarian film director and screenwriter. The programme started on 25 January 2023 includes among others several iconic films from her artwork such as Maybe Tomorrow (1979), The Trial of Martinovics and the Hungarian Jacobins (1981) and To Speak the Unspeakable – The Message of Elie Wiesel (1996). The screenings of her films take place till 4 February 2023.
Interested in meeting with Judit Elek in person as well? Check out the workshop discussion to be held on 29 January 2023 in Rotterdam where Judit Elek will be the guest of honour. For more information about the screenings and side events, please visit:
https://iffr.com/en/persons/judit-elek
https://iffr.com/en/iffr/2023/events/book-launch-judit-elek
Photo Exhibition Minor Mysteries/Dutch Fields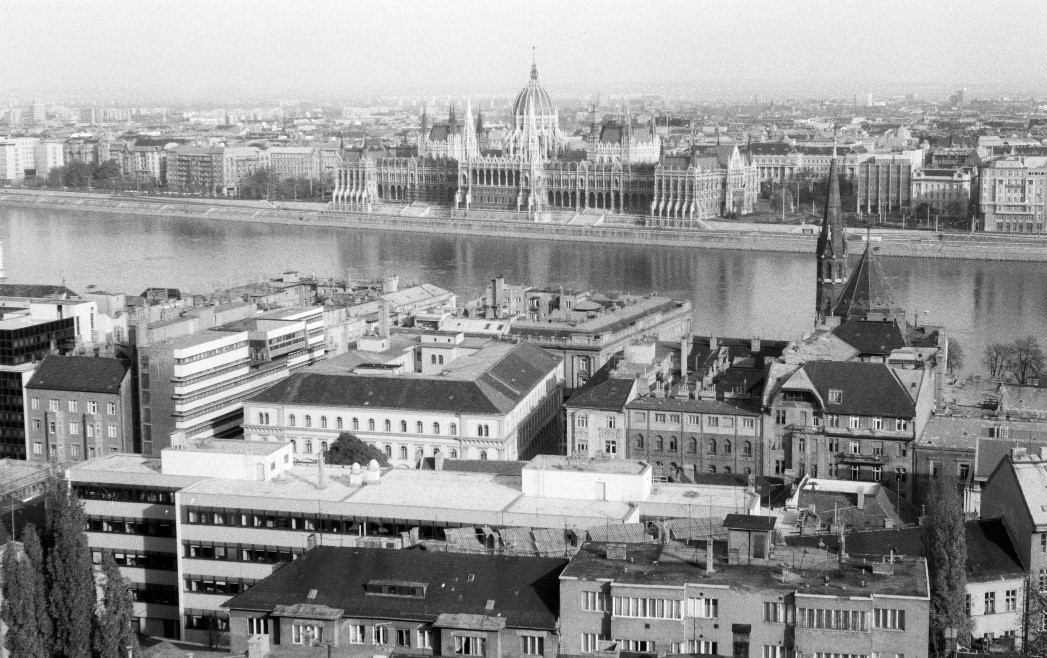 (Fortepan / Drimbe József; https://fortepan.hu/hu/photos/?q=parlament)
The art gallery 'Galerie Wouter van Leeuwen' presents Hans van der Meer 'Minor Mysteries / Hollandse Velden' exhibition. The artwork of Hans van der Meer, a Dutch photographer, includes black-and-white photographs shot from 1984 to 1986 in Budapest. An unparalleled portrait of Hungary in the communist era gives a picture on the behaviour of the city's inhabitants and the atmosphere of the city in that time. The exhibition takes place till 18 February 2023 in Galerie Wouter van Leeuwen in Amsterdam. For more information and opening times, please visit: https://www.woutervanleeuwen.com/exhibitions/
Veszprém-Balaton is the European Capital of Culture in 2023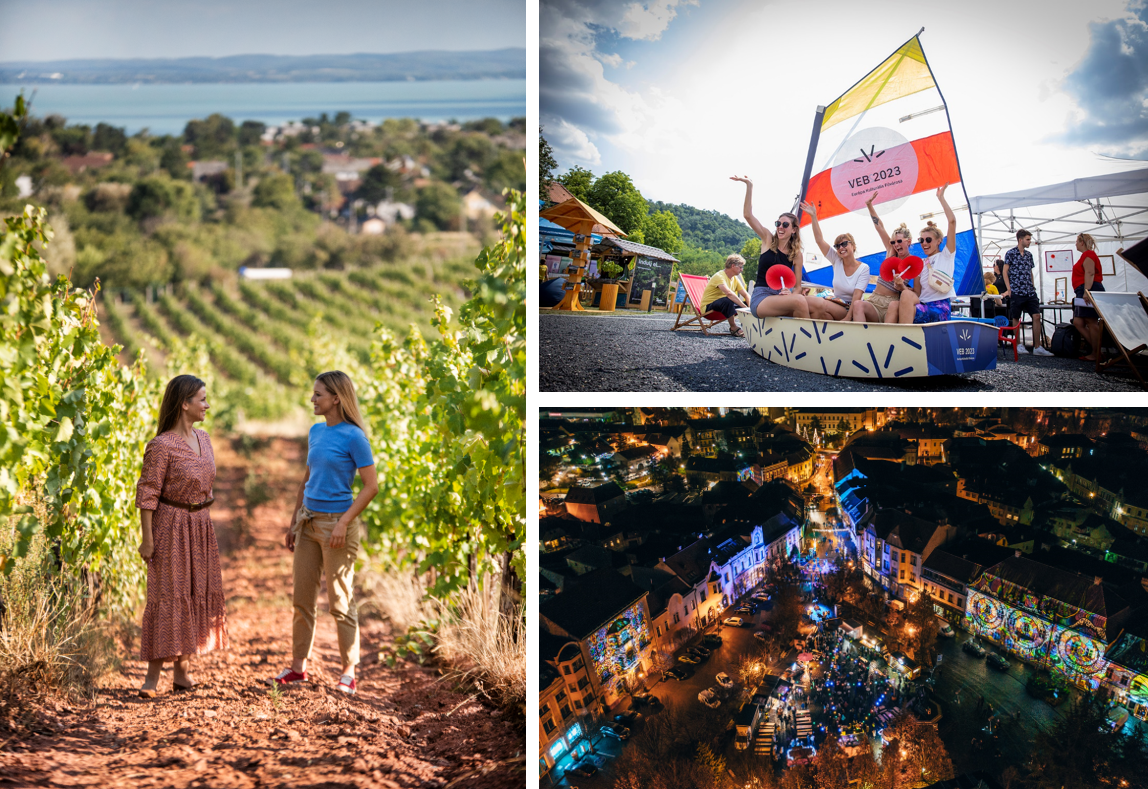 The city of Veszprém together with the Balaton and Bakony regions in Hungary took over the the title of European Capital of Culture on 21 January 2023 with a spectacular opening celebration. Guests visiting Veszprém and its surroundings including the Lake Balaton will have the opportunity to participate in a wide range of cultural programmes throughout the year presenting the uniqueness of the region as well as showcasing European culture at the same time. Shine with Veszprém by celebrating the diverse European culture.
For more information:
Web: https://veszprembalaton2023.hu/en
YouTube: https://www.youtube.com/watch?v=G1SSPXt5Clw
Conductor Iván Fischer at Concertgebouw Amsterdam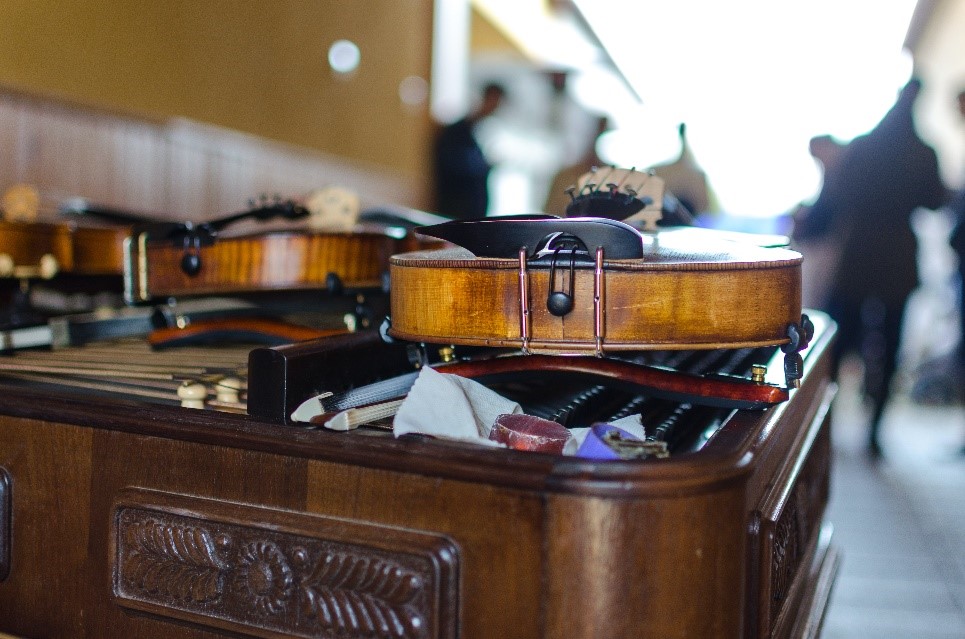 On 9, 10 and 12 February 2023, Iván Fischer will perform in Concertgebouw Amsterdam conducting music by all seventeen composers whose names grace the balconies of the Main Hall. According to plans, well-known melodies will be heard alongside unknown gems making it a unique programme full of new discoveries. Please, visit the programme schedule here.
György Kurtág concerts at Muziekgebouw Amsterdam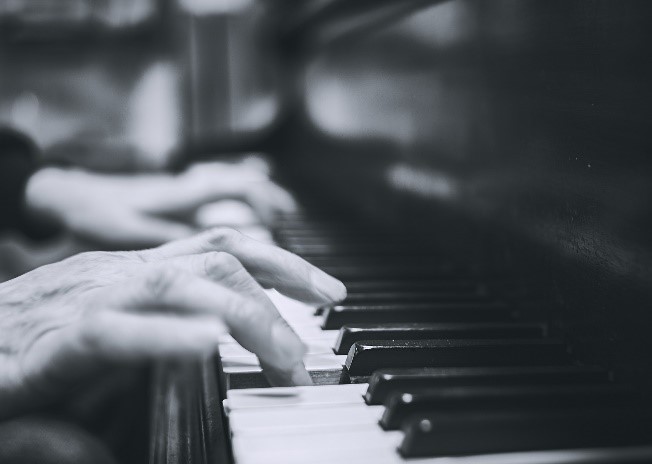 On 16 February, a Kurtág concert will be presented by Asko Schönberg ensemble in the Muziekgebouw in Amsterdam. Asko Schönberg has been working closely with the Hungarian composer György Kurtág for decades and has built up great expertise in performing his artwork.
From 8 to 11 March 2023 also in Muziekgebouw, artists will pay a tribute to the Hungarian composer Kurtág as they honour the Hungarian master of miniatures with a comprehensive festival in close collaboration with Kurtág specialist Pierre-Laurent Aimard and other artists as well.
For more information, please visit:
https://www.muziekgebouw.nl/agenda/11678/Asko_Schonberg_/Schatkamer_Gyorgy_Kurtag
https://www.muziekgebouw.nl/agenda/themas/574/Kurtag_Festival
Online culture 
Music
Zeneakadémia
The Liszt Ferenc Music Academy in Budapest is broadcasting online on both their website. 
The Pannon Philharmonic 
The Pannon Philharmonic shares their concert collection through their YouTube channel. 
Budapest Festival Orchestra 
The Budapest Festival Orchestra performs through live streams.
Tourism 
WOW Hungary – 360 experience 
Until we can travel again, Hungary-Enthusiasts can pay a visit digitally by following the Hungarian Tourism Agency for great online touristic experiences such as a 360 degrees interactive map.
Culinary Giro d´Italia online
The Giro d´Italia had to be postponed, but Dolcevia.com is making sure you don't have to miss out on beautiful imagery of Hungary by organizing a digital tour full of tips and delicious recipes, including personal recommendations from Ambassador Kocsis. Hopefully we can soon visit Sümeg Castle and Hotel Kapitány Wellness in real life, but for now you can read about the first 3 stages of the tour online.
Drone imagery of empty Budapest 
Expert drone photographer Péter Kálló has used his experience and customized machine to capture the beautiful streets and squares of Budapest now that they are empty of people and traffic.
Dance 
Recirquel Company Budapest: The Naked Clown 
In this spectacular production, accompanied and expanded with live music and dancers, are the acrobat artists of the Recirquel Company Budapest, a contemporary circus company. The show traverses the borders of circus arts, dance, theatre and music. The company invited five dancers and four trampoline artists to take part in the year-long creation of The Naked Clown.
Museums
Online exhibition about Ignaz Semmelweis
Ignaz Semmelweis (1818 – 13 August 1865) was a Hungarian physician and scientist, now known as an early pioneer of antiseptic procedures. Described as the "saviour of mothers", Semmelweis discovered that the incidence of puerperal fever (also known as "childbed fever") could be drastically cut by the use of hand disinfection in obstetrical clinics. This website is created, operated and copyrighted by HNM SEMMELWEIS MUSEUM, LIBRARY AND ARCHIVE OF THE HISTORY OF MEDICINE, BUDAPEST, HUNGARY.
The Hungarian National Gallery 
The Hungarian National Gallery with Hungarian and foreign works of art shares their exhibition in English online.
The Museum of Fine Arts, Budapest 
The Museum of Fine Arts, Budapest is currently showcasing its most valuable treasures on their website.
Hungarian National Museum 
It is now possible to view the 50 most valuable objects of the Hungarian National Museum online.
Kiscelli Museum 
The Kiscelli museum tells the history of Budapest through the Story of the Bridges.
The Ludwig Museum 
The Ludwig Museum has gathered all the content in one place for you to enjoy from your home.
Museum of Applied Arts 
Take a virtual walk through the Museum of Applied Arts.
Literature 
Babelmatrix
Literature plays a great part in learning about the cultures of each other. Thanks to the efforts of literary translators, literature is transmitted from one language to the other. Start your literary adventure enjoying the literatures of Visegrad countries in your mother tongue through the Babelmatrix, a multidimensional-multilingual web anthology, which is displaying parallelly the original and the translated works.
For more Hungarian literature (in English) visit:
- Hungarian Electronic Library
- Eight Hungarian Poets: Zsófia Balla, Zoltán Böszörményi, Árpád Farkas, Gizella Hervay, Sándor Kányádi, Aladár Lászlóffy, Domokos Szilágyi and Géza Szőcs translated by Paul Sohar. 
- For more Hungarian poetry: https://thehighwindowpress.com/2019/06/17/hungarian-poetry
Petőfi Literary Museum 
The Petőfi Literary Museum has published the English summary of the exhibition Who am I? , which presents the life of the Hungarian poet Sándor Petőfi, online.
Magda Szabó Memorial Museum 
One of the great Hungarian novelists of the 20th century, Magda Szabó's life is commemorated in the school that she frequented as a child in Debrecen. The exhibition can now also be visited online.
Photography
Hungary Photo Competition
In 2019, the Hungarian government announced 365 photo competitions in Hungary. Amateur and professional photographers submitted more than 20,000 images in three categories. Have a look at the works judged to be the best, including award-winning images.