The Trade Office and the Cultural Department of the Embassy of Hungary in The Hague organize, promote and support various business and cultural events each year. The aim of these events is to show the best of what Hungary has to offer.
The event calendar on this page provides an overview of upcoming conferences, panel discussions, performances, festivals, exhibitions and workshops. The calendar is updated regularly. Should you wish to receive a monthly overview of this via e-mail, please subscribe to our newsletter.
Videos of past events may be viewed on our YouTube channel.  
---
February
9-23 February: Ciconia Consort presents 'The Hungarian Konditorei: Virtuosos in music'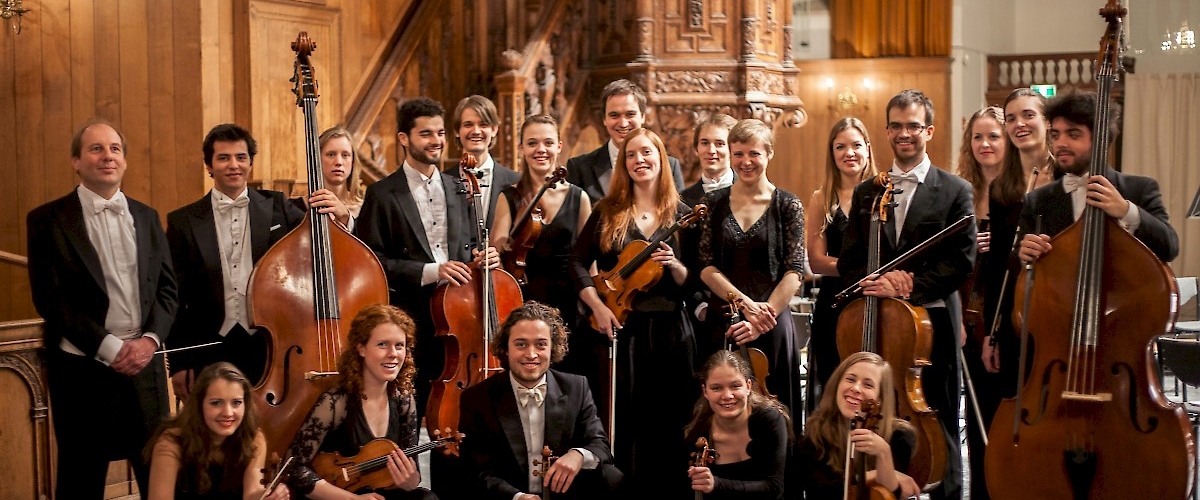 Saturday 9 February, 20.00. Grote Kerk, Maassluis
Sunday 10 February, 15.00. De Nieuwe Kerk, The Hague
Thursday 21 February, 20.15. Theater de Lievekamp, Oss
Saturday 23 February, 15.00. TivoliVredenburg, Utrecht
The string orchestra Ciconia Consort will present a very special Hungarian music program. The concert hall will be converted into Konditorei and the theatre seats will make room for tables and chairs. During the concert, coffee is served with real Dobos Torta, the sweet Hungarian delicacy. 
13 February: Iván Fischer & Budapest Festival Orchestra: Stravinsky



Wednesday 13 February, 20.15 - 22.35
Royal Concertgebouw. Concertgebouwplein 10, Amsterdam
A multicolored Stravinsky program, with a danceable Tango, the subdued Psalm Symphony, the explosive Le sacre du printemps, and more. 
16 February: Commemoration of Liberation of Hungarian Preachers by Michiel de Ruyter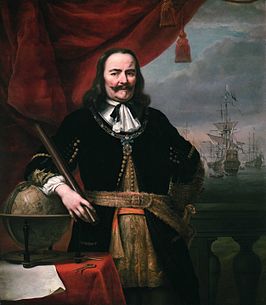 Saturday 16 February, 16.30-18.30
De Nieuwe Kerk. De Dam, Amsterdam
In 1676, political and religious struggles in Europe led to the imprisonment of 26 Hungarian protestant preachers. They were expelled by the Habsburg emperor and put to work in Naples as galley slaves. Admiral Michiel de Ruyter was commissioned by the Dutch state to free them. This historic event is commemorated in Amsterdam annually. 
28 February: Concert György Kurtág Rückblick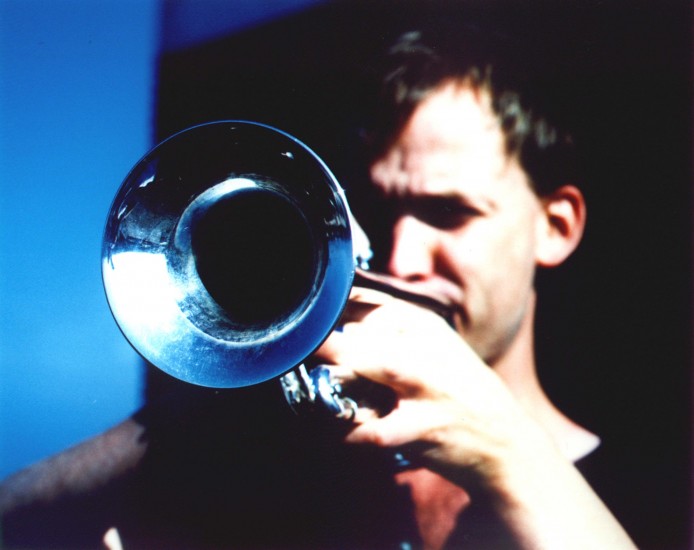 Thursday 28 February, 19.15 
Muziekgebouw aan 't IJ. Piet Heinkade 1, Amsterdam
19.15 Introduction by Thea Derks (Foyerdeck 1), 20.15 Main program. The Hungarian Kurtág (1926) is the last living major modern composer. His compsition Rückblick will be performed by four mucisians of the german Ensemble Musikfabrik
March
6-10 March: Dutch National Opera presents 'Fin de Partie' by György Kurtág (1926)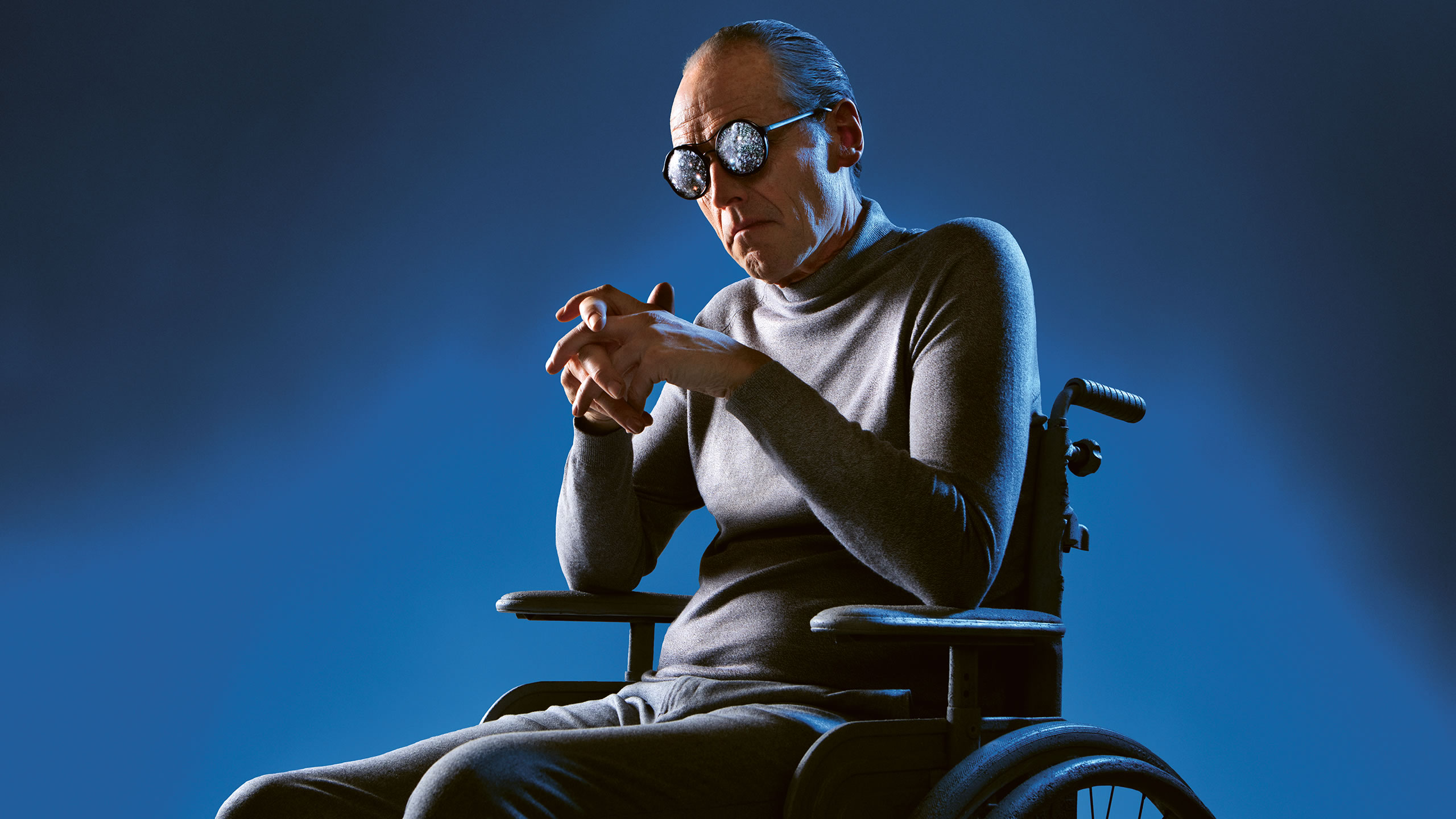 Wednesday 6 – Sunday 10 March
Dutch National Opera. Amstel 3, Amsterdam
In March 2019, The Dutch National Opera presents the new production Fin de Partie by the Hungarian composer György Kurtág (1926). Based on the famous play by Samuel Beckett, Fin de Partie is the first opera written by 91-year-old György Kurtág, one of the world's greatest living composers. This opera is a coproduction between the Dutch National Opera and La Scala in Milan.
6-9 March: Hungarian gypsy music in the Netherlands with primate Lajos Sárközi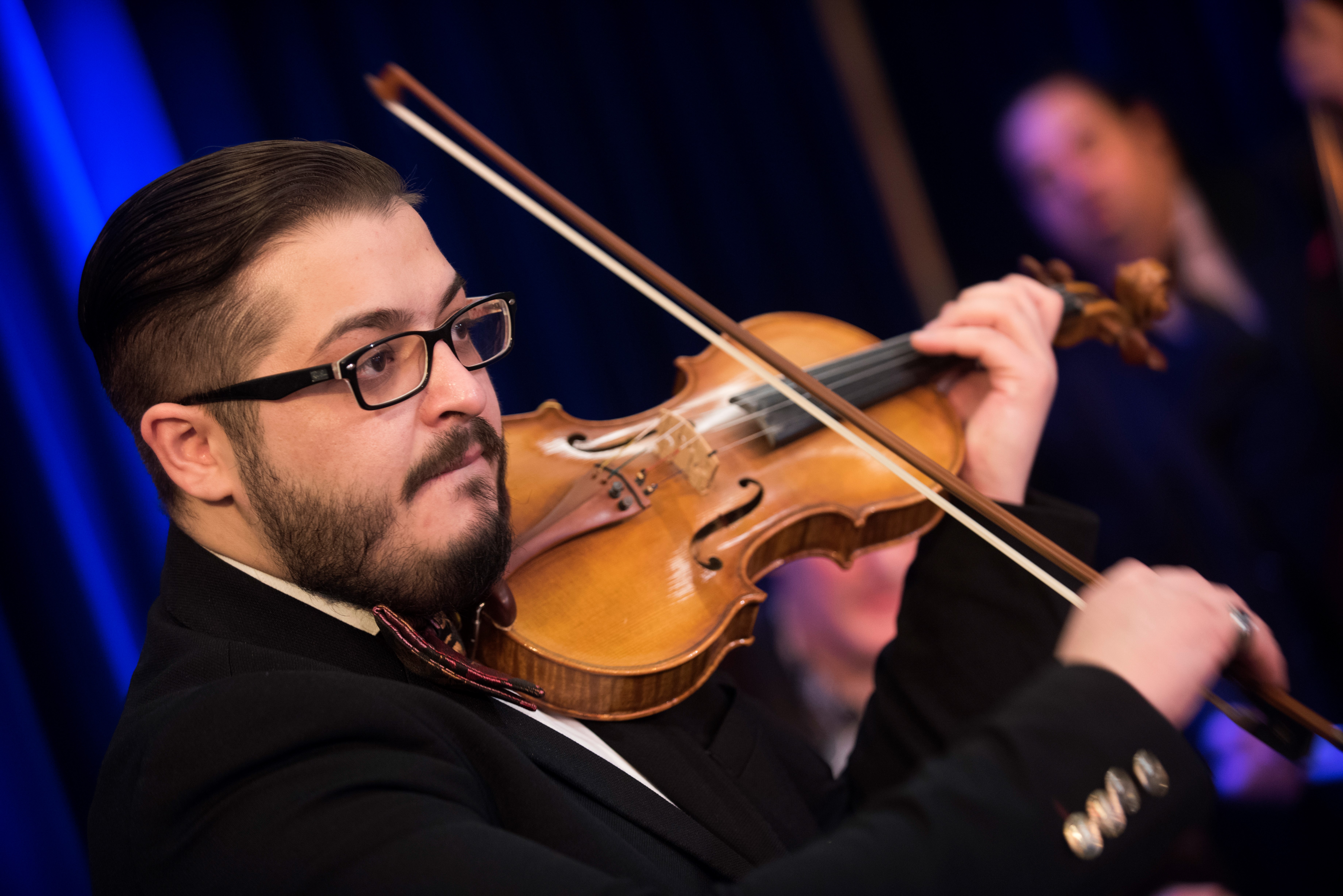 Wednesday 6 March 20.00 Zeeheldentheater, Hága
Thursday 7 March 20.15 Beauforthuis, Austerlitz 
Friday 8 March 20.15 Splendor, Amszterdam
Saturday 9 March 20.00 Boerderij Kamps, Rolde
Primate Lajos Sárközi brings the original Hungarian gypsy music to the Netherlands. The beautiful sound is due to the special musical instrument, the cimbalom. 
6 March, 9 April: Two concerts of talented guitarist Annamária Fábian

Saturday 9 March 20.00 Concertzaal, Ede
Tuesday 9 April 20.15 Concertgebouw, Amsterdam
Hungarian guitarist Annamária Fábián presents het CD: "guitar ... the natural way" in the Netherlands. Annamária offers you a pleasant, relaxing evening with music, with a smile and maybe a tear. She easily switches between musical styles, she presents tango, chanson and classical music. 
30 March: Amsterdam Sinfonietta: Night Music. With two compositions by Béla Bartók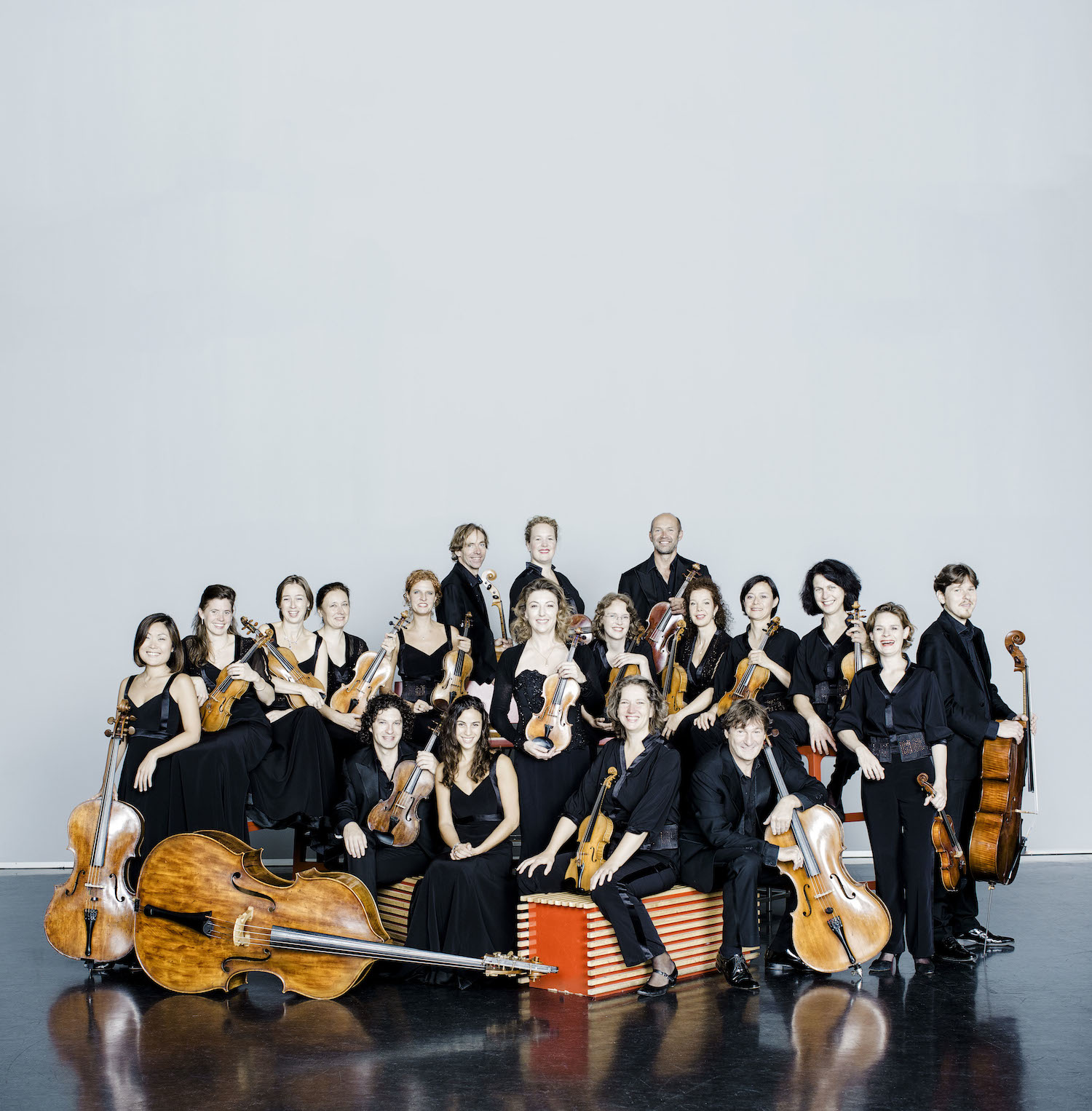 Sunday 30 March, 19.15
Muziekgebouw aan 't IJ. Piet Heinkade 1, Amsterdam
19.15 Introduction by Thea Derks (Foyerdeck 1), 20.15 Main program. Amsterdam Sinfonietta (with the Hungarian cellist Örs Kőszeghy) will perform works by Biber and Bartók, and 'Nachtmuziek' by Mathilde Wantenaar, an ode to Bartók. The Italian pianist Beatrice Rana will play music by Bach.
April
3-7 April: Go Short - International Short Film Festival Nijmegen with Hungary as focus country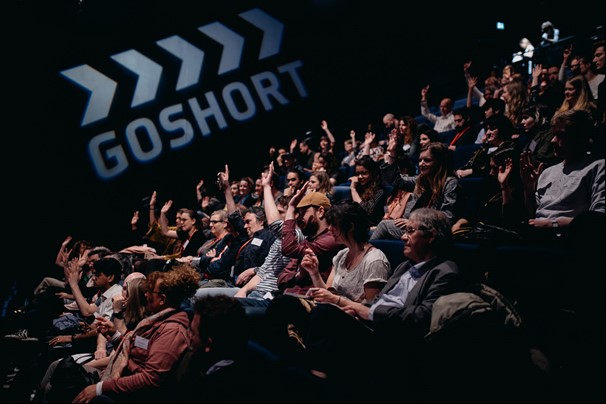 Wednesday 3 – Sunday 7 April
LUX. Mariënburg 38-39, Nijmegen
Go Short has been the international stage for short film and young talent for over ten years. Hungary will be the focus country at the festival's 11th edition. With three programs, Go Short dives into the present and the past of the Hungarian film culture. With the support of the Embassy of Hungary in the Netherlands, many Hungarian filmmakers will be invited to present themselves to the public in short interviews. They are also given the opportunity to make new connections with Dutch and international film professionals.
---
Should you wish to receive a monthly overview of these Hungary related cultural and business events via e-mail, please subscribe to our newsletter.