The Trade Office and the Cultural Department of the Embassy of Hungary in The Hague organize, promote and support various business and cultural events each year. The aim of these events is to show the best of what Hungary has to offer.
The event calendar on this page provides an overview of upcoming conferences, panel discussions, performances, festivals, exhibitions and workshops. The calendar is updated regularly. Should you wish to receive a monthly overview of this via e-mail, please subscribe to our newsletter.
Videos of past events may be viewed on our YouTube channel.  
---
March
2 March-30 Juni: Exhibiton of photographer Kati Horna: Compassion and engagement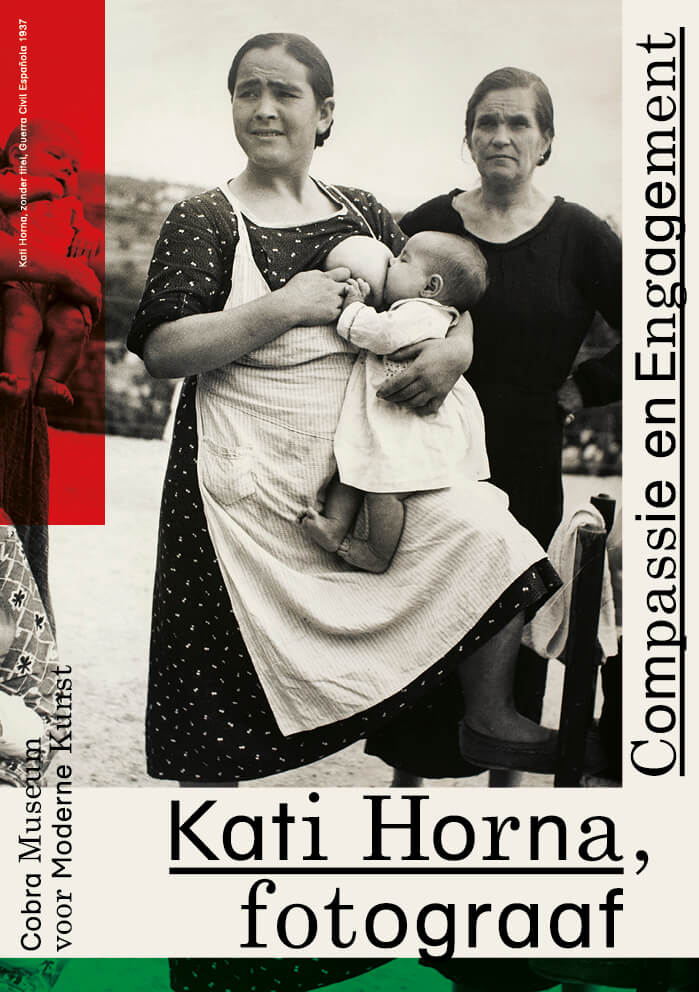 Cobra Museum of Modern Art, Sandbergplein 1 1181 ZX Amstelveen 
Kati Horna, Hungarian by origin, recorded as a photographer, numerous major historic events in the twentieth century. After major retrospective exhibitions in Mexico City, Madrid and Paris, this will be the first retrospective with works from Horna's entire oeuvre in the Netherlands. The Museum also shows work by Ata Kandó in line with the Kati Horna overview. The two photographers were committed documentary photographers, both Hungarian by origin and trained by József Pécsi.
April
14 and 18 April: Ruben Brandt, Collector at the Imagine Film Festival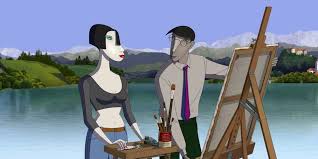 Sunday 14 April 18.45 and Thursday 18 April 11.35
EYE IJpromenade 1, 1031 KT Amsterdam
Art might be even more dangerous than life - comes out of the movie directed by Milirad Krstic. The Hungarian animation, action, crime movie was premiered in November 2018 in Hungary. It will be presented twice at the Imagine FIlm Festival. 
May
18 May: Concert by talented Hungarian violinist Zoltán Bácsy Schwarz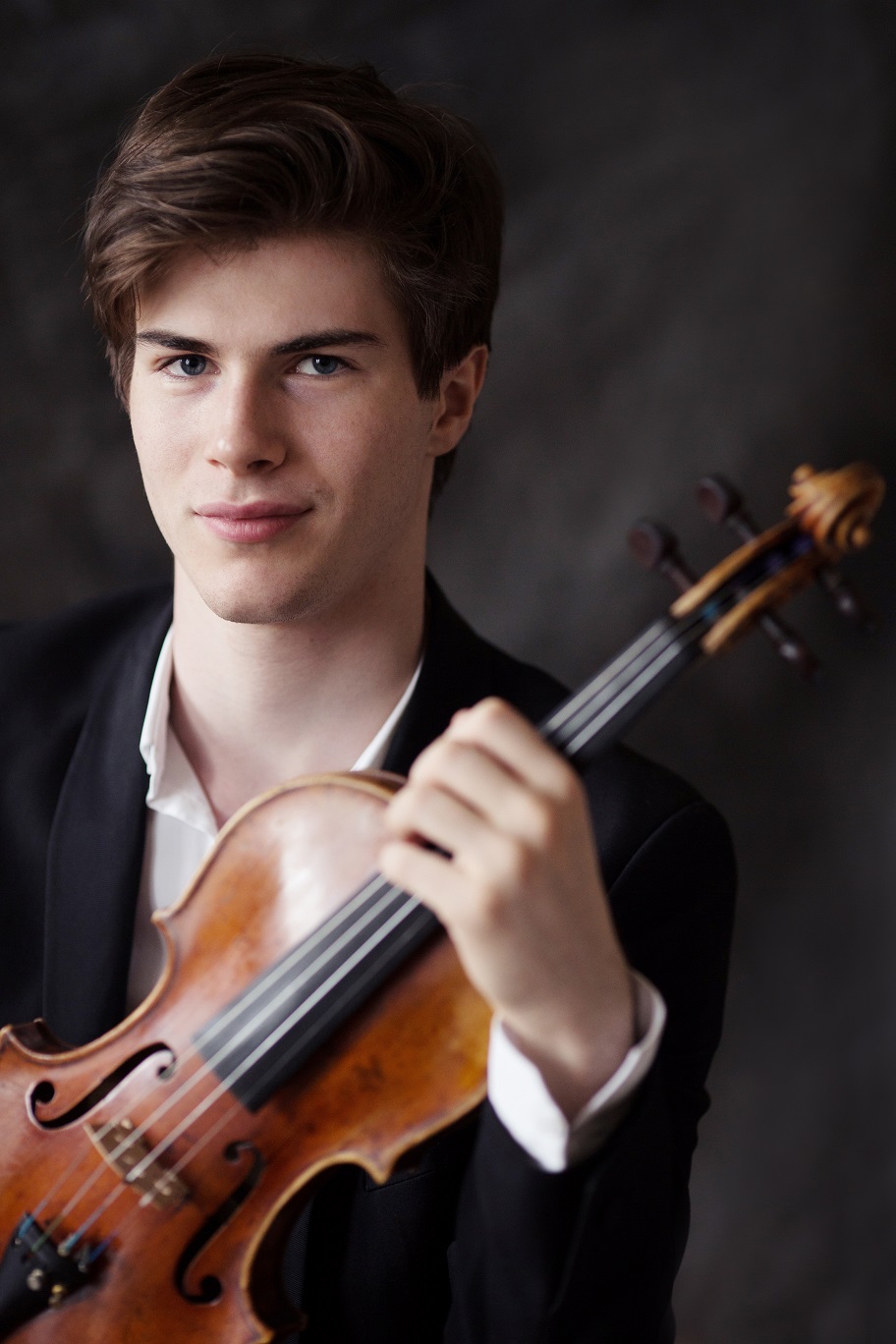 Saturday 18 May 19.30
THE CELLITES' CHAPEL, Cellebroedersstraat 4, 6211PK Maastricht
The young violinist Zoltán Bácsy Schwarz was one of the pricewinners of the Hungarian tv show Young Classical Idols. Born in Maastricht to a Hungarian mother and American father, both violinists in the Limburg Symphony Orchestra, Zoltán seems to be a natural born talent. At the moment he is studying at the Franz Liszt Academy of Music in Budapest under the guidance of one of Hungary's greatest concert violinists Miklós Szenthelyi. Zoltán is back in Maastricht for the concert and will be accompanied by pianist Éva Szalay.
19 May: Concert Zoltán Bácsy Schwartz & Éva Szalai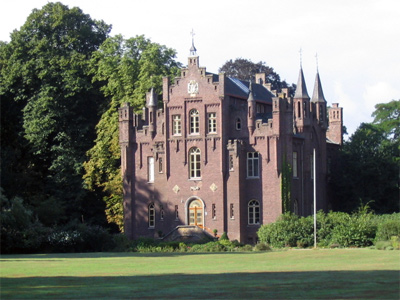 Sunday 19 May 14.00
Kasteel Aerwinkel, Aerwinkelallee 1, 6061 GT Posterholt
The talented violinist Zoltán Bácsy Schwartz will be accompanied by pianist Éva Szalai. Together they will bring a beautiful concert filled with music from composers who are all, in their own way, like the musicians, linked to Hungary.
---
Should you wish to receive a monthly overview of these Hungary related cultural and business events via e-mail, please subscribe to our newsletter.