On 5 November 2018 State Secretary for Security Policy, Péter Sztáray visited The Hague, where he attended the Aqaba Process Europe meeting, chaired by Mark Rutte, Prime Minister of The Netherlands and King Abdullah II of Jordan. The Aqaba Process was initiated in 2005 by King Abdullah II of Jordan with the aim to strengthen the international and regional cooperation against the dangers of terrorism, radicalisation and violent extremism. In his contribution State Secretary Sztáray stressed that Hungary, as a member of the Global Coalition to Defeat ISIS, is committed to fighting terrorism. Furthermore, he underlined the importance of supporting the countries of the Western Balkans and highlighted the challenges of migration.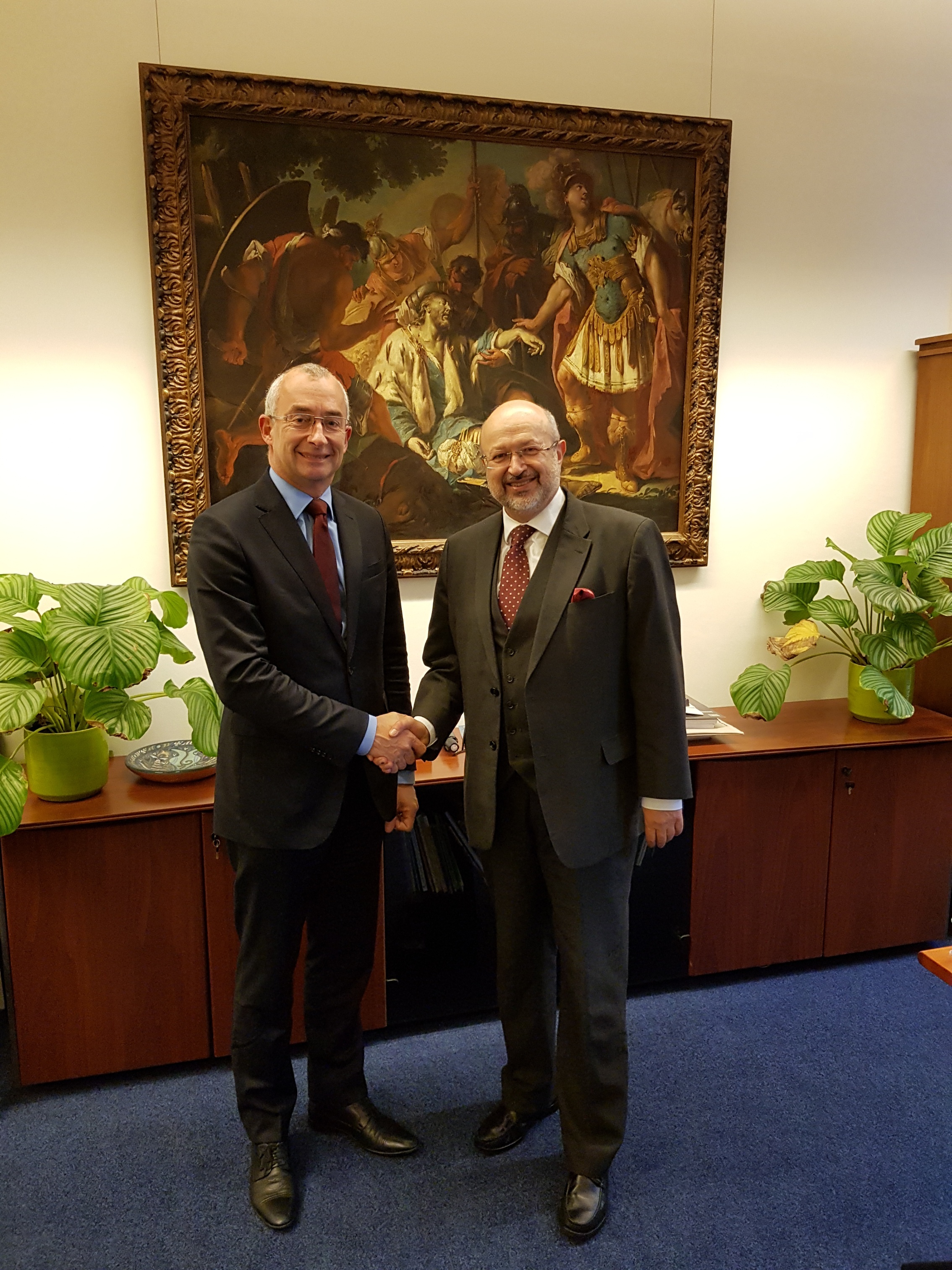 State Secretary Sztáray also met Lamberto Zannier, OSCE High Commissioner on National Minorities, with whom he discussed the situation of the Hungarian minority in the Transcarpathian region of Ukraine. State Secretary Sztáray expressed his gratitude for the commitment of the OSCE and personally that of High Commissioner Zannier concerning the rights of the Hungarian and other minorities living in Transcarpathia. The State Secretary underlined that Hungary has always supported Ukraine's sovereignty and territorial integrity within its internationally recognized borders; and our interest and aim is to restore cooperation and good neighbourly relations. However, as long as Ukraine does not duly respect the rights of minorities living in its territory, Hungary will not support the Euro-Atlantic integration process of Ukraine and the organization of any high level NATO-Ukraine Commission meeting.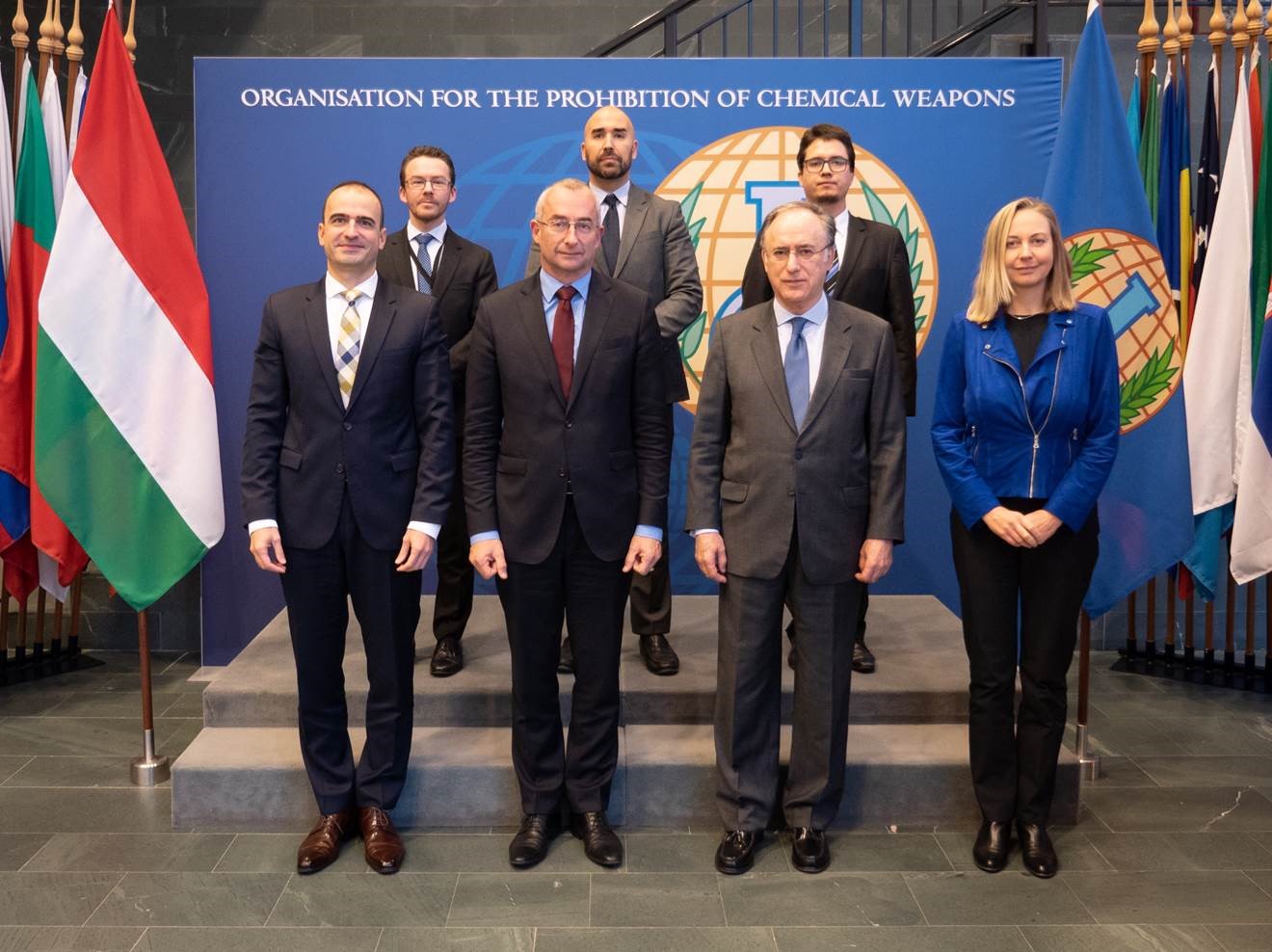 Péter Sztáray also met Fernando Arias, Director-General of the Organisation for the Prohibition of Chemical Weapons (OPCW). They discussed the decision adopted during the Fourth Special Session of the Conference of States Parties in June, which was a crucial step forward to identify the perpetrators of chemical weapons attacks. The Director-General thanked Hungary for its support to the Organisation to strengthen the global ban on chemical weapons. He underlined the Organisation's priorities to enhance capabilities to prevent the re-emergence of chemical weapons, and outlined the plan to upgrade the OPCW laboratory capabilities through the construction of a new Centre for Chemistry and Technology. The State Secretary underscored that the Chemical Weapons Convention is a key component of the non-proliferation and disarmament framework and an effective tool to combat the use of chemical weapons. He reiterated that Hungary continues to be a strong supporter of the OPCW's role and work. He expressed his hope that during the Conference of the CWC States Parties in November we can also reach a common understanding concerning the financial aspects of implementing the decision of the Special Session.