On 9 June 2022 the Embassy of Hungary in The Hague –  in her capacity as V4 presidency – organized a panel discussion in The Hague on the Transatlantic relations from Visegrád 4 perspective.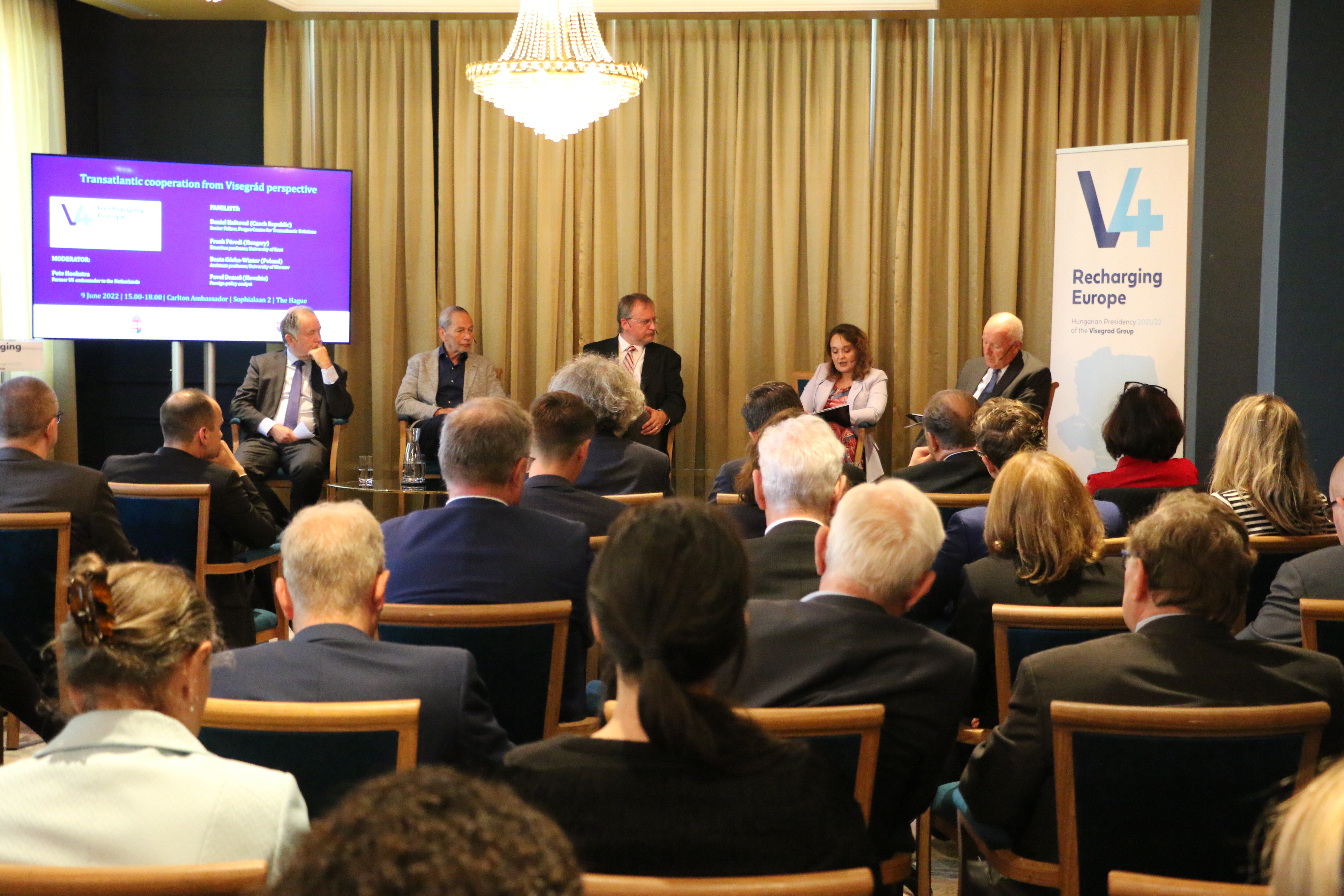 During the panel distinguished experts of the four countries (Daniel Koštoval, Senior Fellow of the Prague Centre for Transatlantic Relations for Czechia, Frank Füredi, Emeritus Professor of the University of Kent for Hungary, Beata Górka-Winter, Assistant Professor of the University of Warsaw for Poland and Pavol Demeš, Foreign policy analyst for Slovakia) outlined their views, academic and personal experiences concerning the past and the present of the Transatlantic relations of the V4 group and also shed light on their expectations concerning the future of this cooperation. The panel discussion was moderated by Pete Hoekstra, former US ambassador to the Netherlands.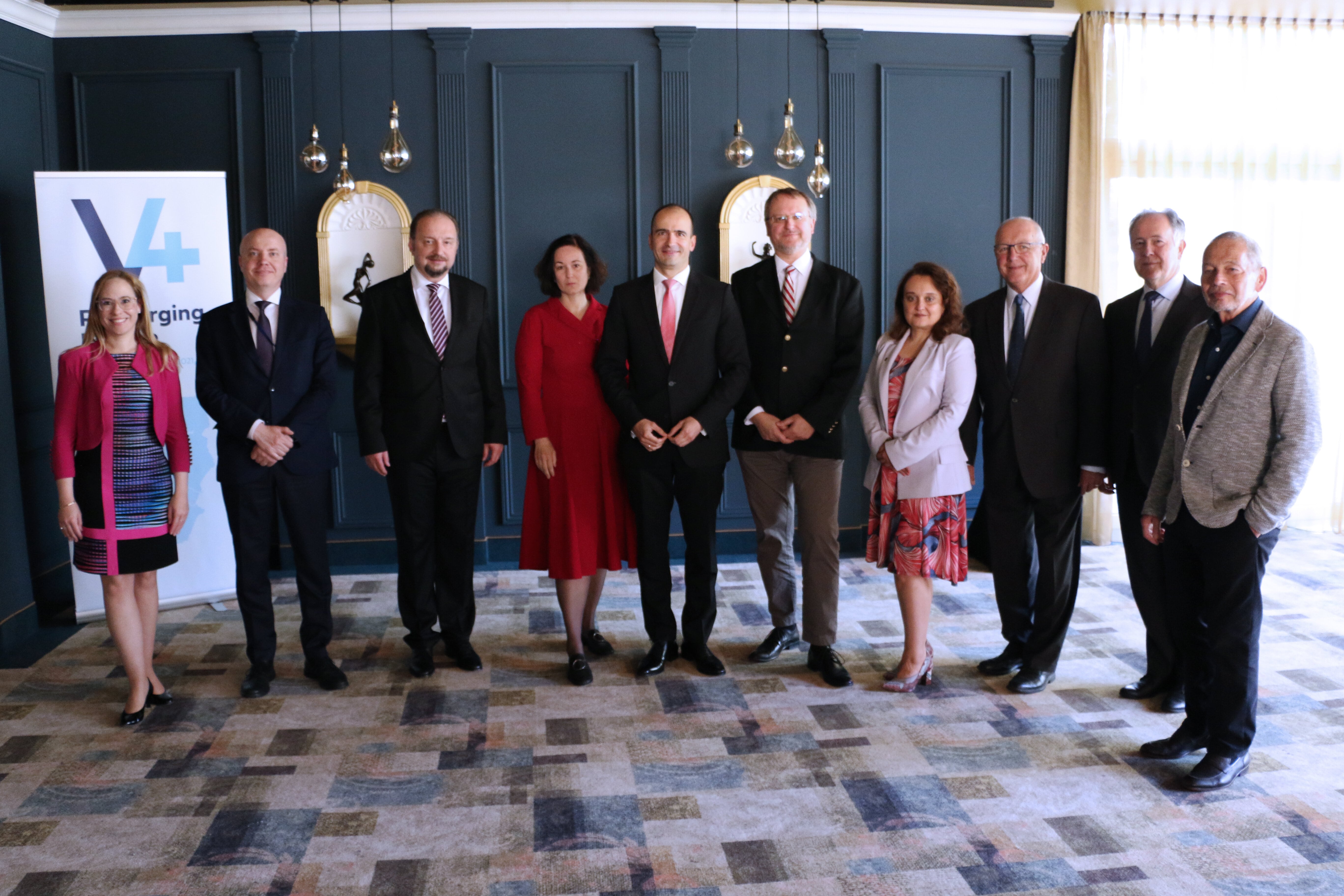 The event was attended by Dutch politicians, journalist, academics and the diplomatic community of The Hague.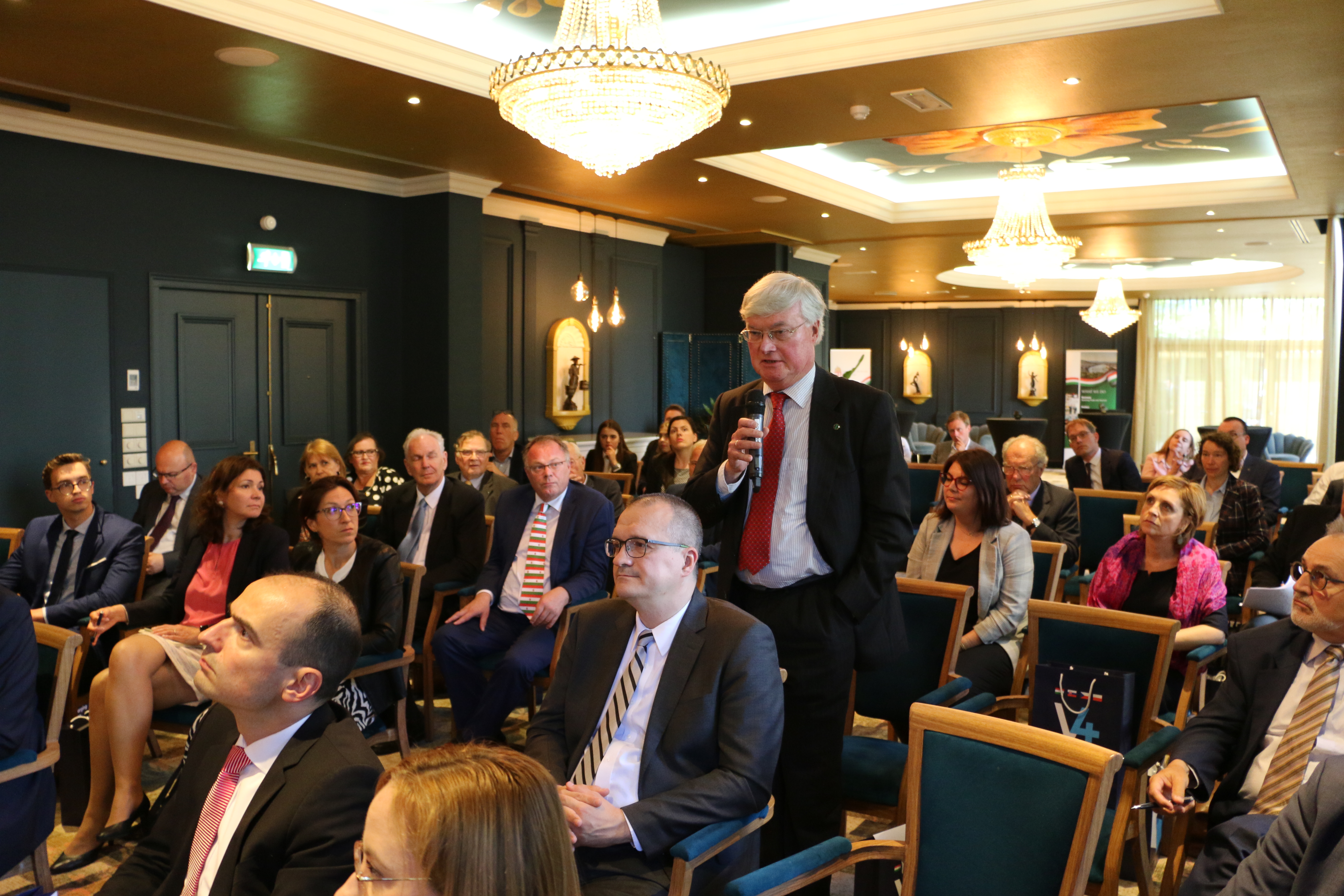 Photos: Csaba Bogadi