On 18 February 2023, deputy head of mission Krisztina Gosztonyi participated at the Michiel de Ruyter commemoration in Amsterdam. At the event, she gave a welcoming speech and laid a wreath at the grave of the admiral.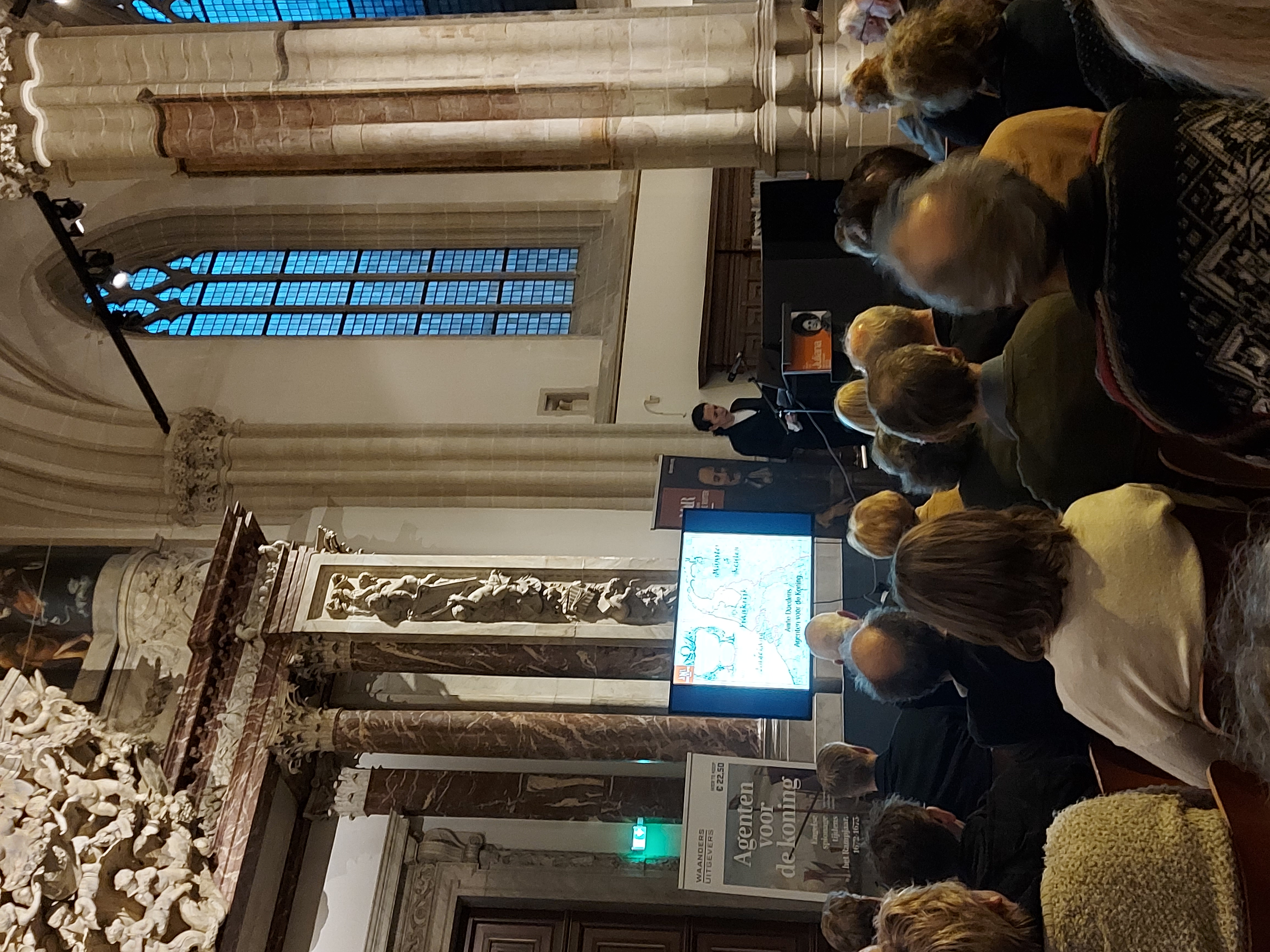 Admiral Michiel de Ruyter, among his last heroic deeds in 1676, freed Hungarian protestant preachers sentenced to galley slavery. The heroic act plays an important role in Dutch-Hungarian relations. In her speech delivered in Dutch, Krisztina Gosztonyi emphasized that Michiel de Ruyter, in addition to being a skilled merchant and a legendary sailor, also had a set of human values which are exemplary for the posterity. His personality was characterized by perseverance, diligence, honor and respect for others. With the liberation of the galley prisoners, he saved lives and stood up for the persecuted and earned eternal memory in Hungary.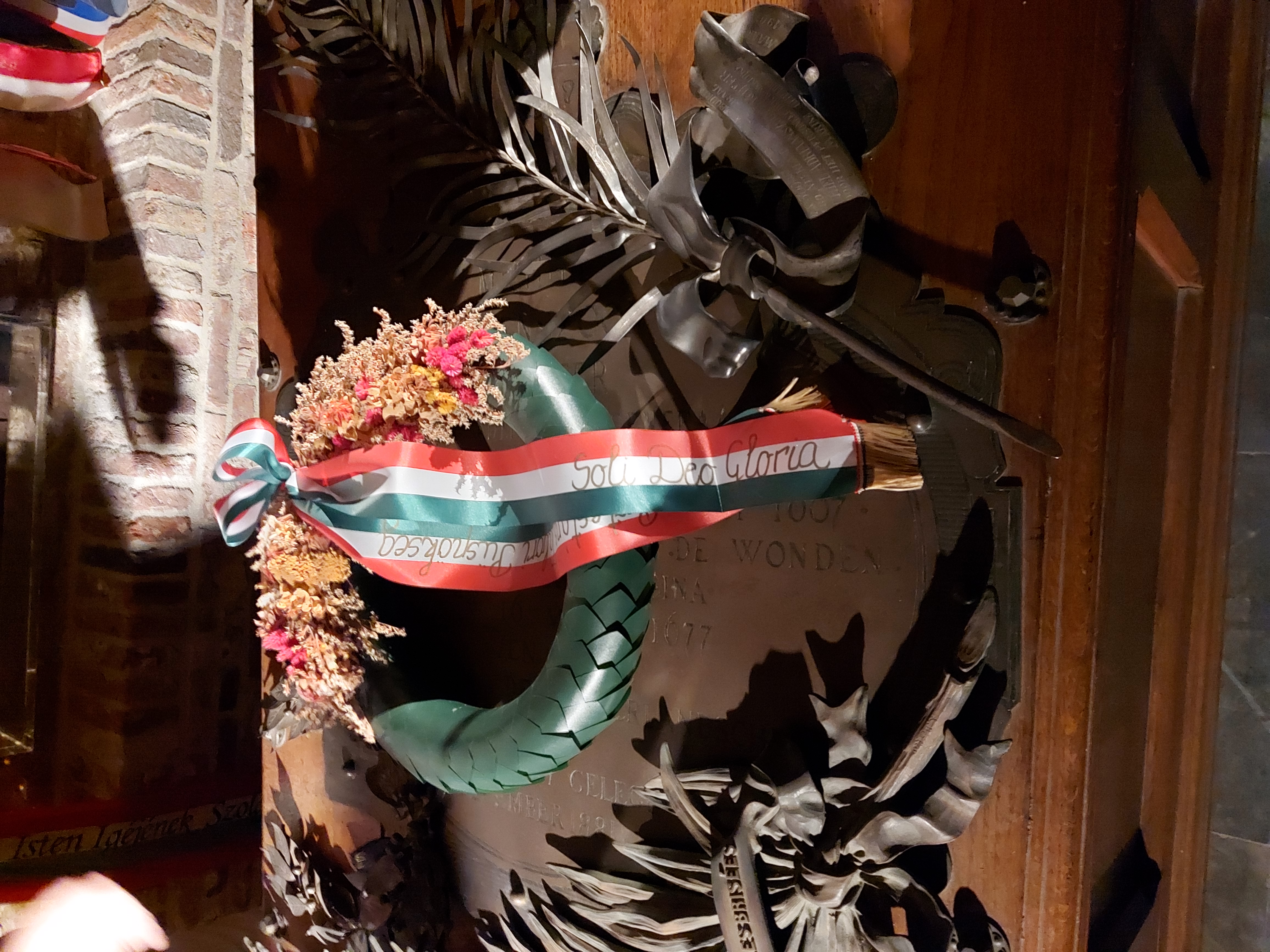 The event took place in the presence of Frits de Ruyter de Wildt, descendant of the admiral, members of the 'Michiel de Ruyter Stichting' and representatives of the Royal Netherlands Navy.