The Huygens Festival, the annual classical music festival of Leidschendam-Voorburg was organised in the second weekend of September 2021. During three days, there were various performances by soloists and groups, professional, amateur and youth musicians alike in the Huygenskwartier Voorburg. This year's programme was filled with Hungarian talent, linked also to the Hungarian Presidency of the Visegrád Group.
 
On the second weekend of September, the Huygens district in Voorburg near The Hague has been traditionally transformed into a three-day classical music festival. Several Hungarian musicians performed at the Huygens Festival this year.
At the opening concert on September 10, young musicians from the Netherlands and the Visegrád countries performed, Hungary was represented by pianist Domonkos Hegyi, a young Hungarian talent living in the Netherlands. Ambassador András Kocsis gave a welcome speech at the opening concert in Oude Kerk.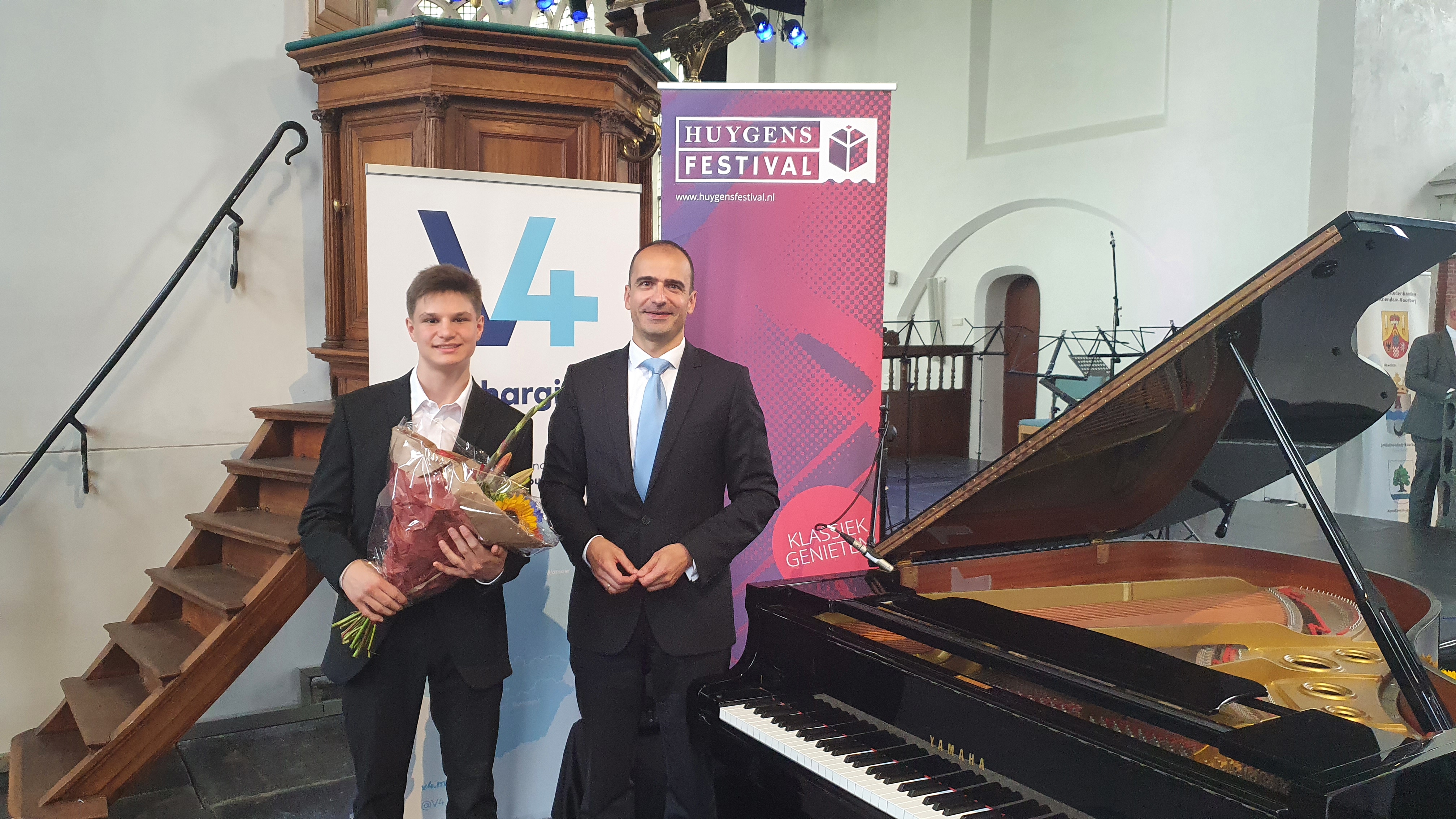 On September 11, the festival program included several Hungarian-related concerts: from 11.15 the Quintet M, consisting of five Hungarian musicians living in the Netherlands gave a beautiful concert. During the afternoon, Béla Bartók's Hungarian Sketches were performed at the concert of Adelia and Nadia Askarova, and the Hungarian bassist Andor Horváth gave a concert with the Sintiromarus.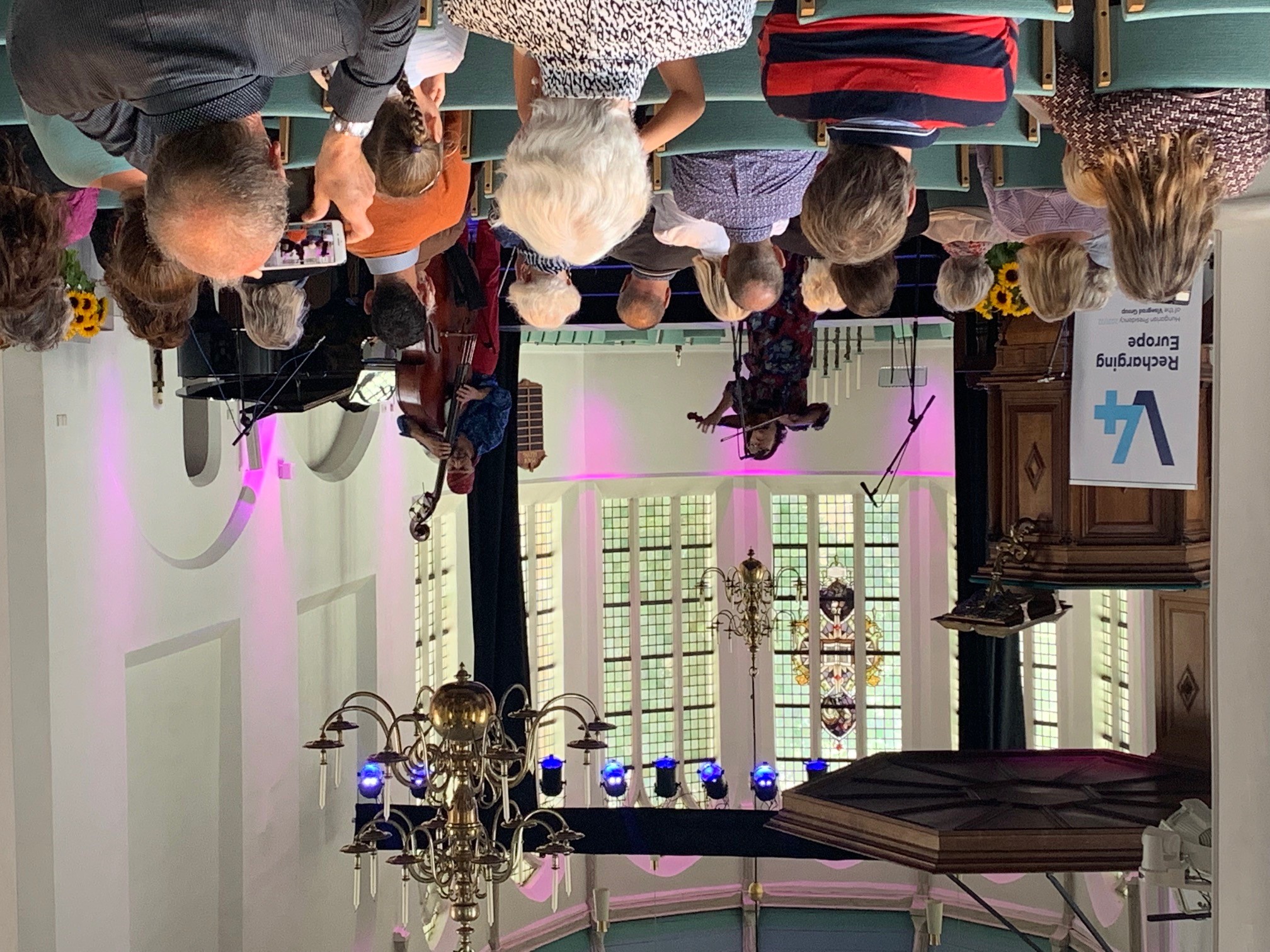 On September 11, from 4.30 pm, the well-known Dutch-Hungarian pianist Valentina Tóth presented a special program: connecting to the Hungarian presidency of the Visegrád Group, she played pieces related to the Visegrád countries, among others from Dohnányi, Janáček and Chopin.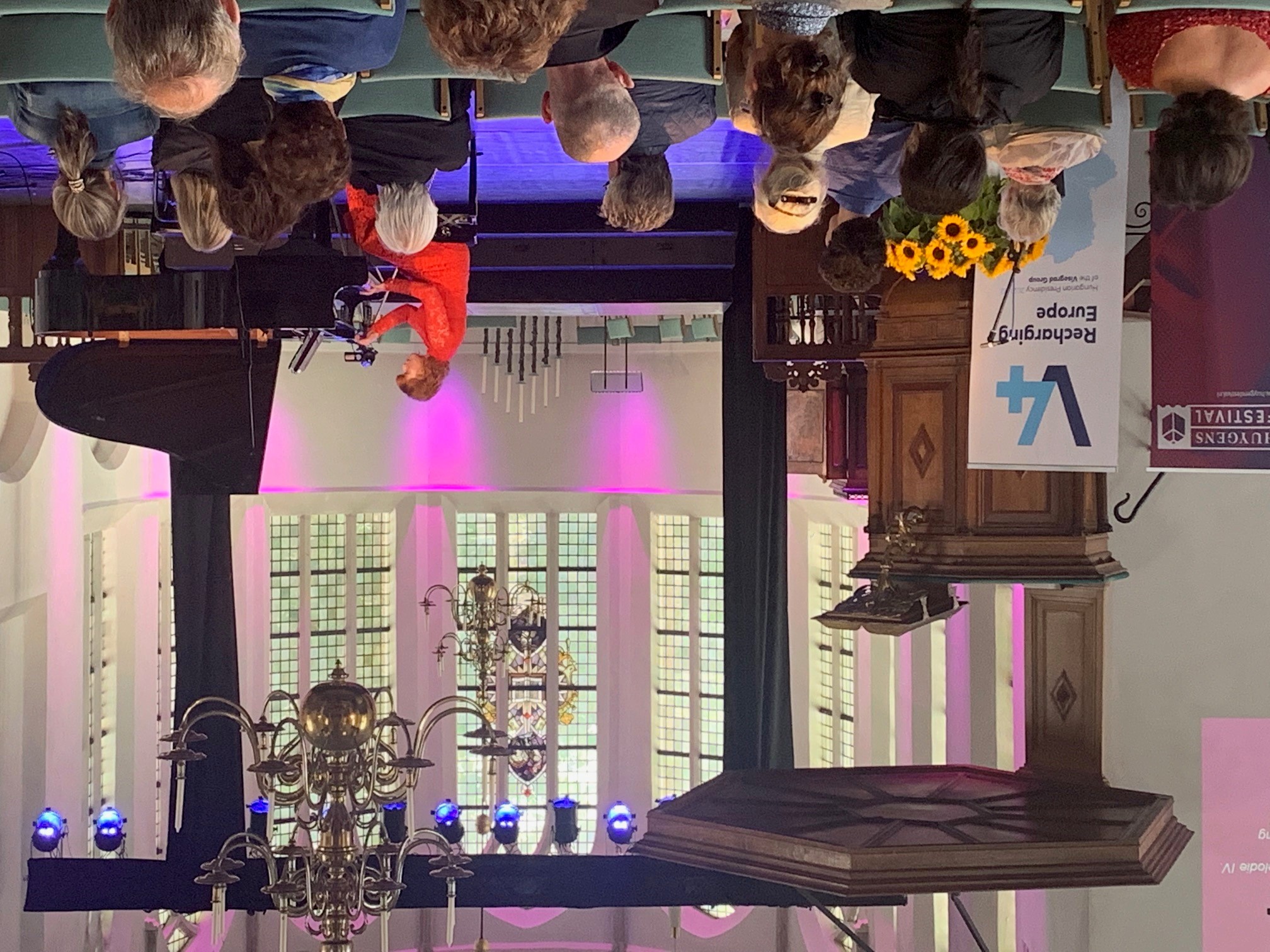 The Constantijn Sinfonietta, the international youth choir of the Huygens Festival, performed with young artists from the Visegrád countries and the Netherlands at the closing concert on September 12th.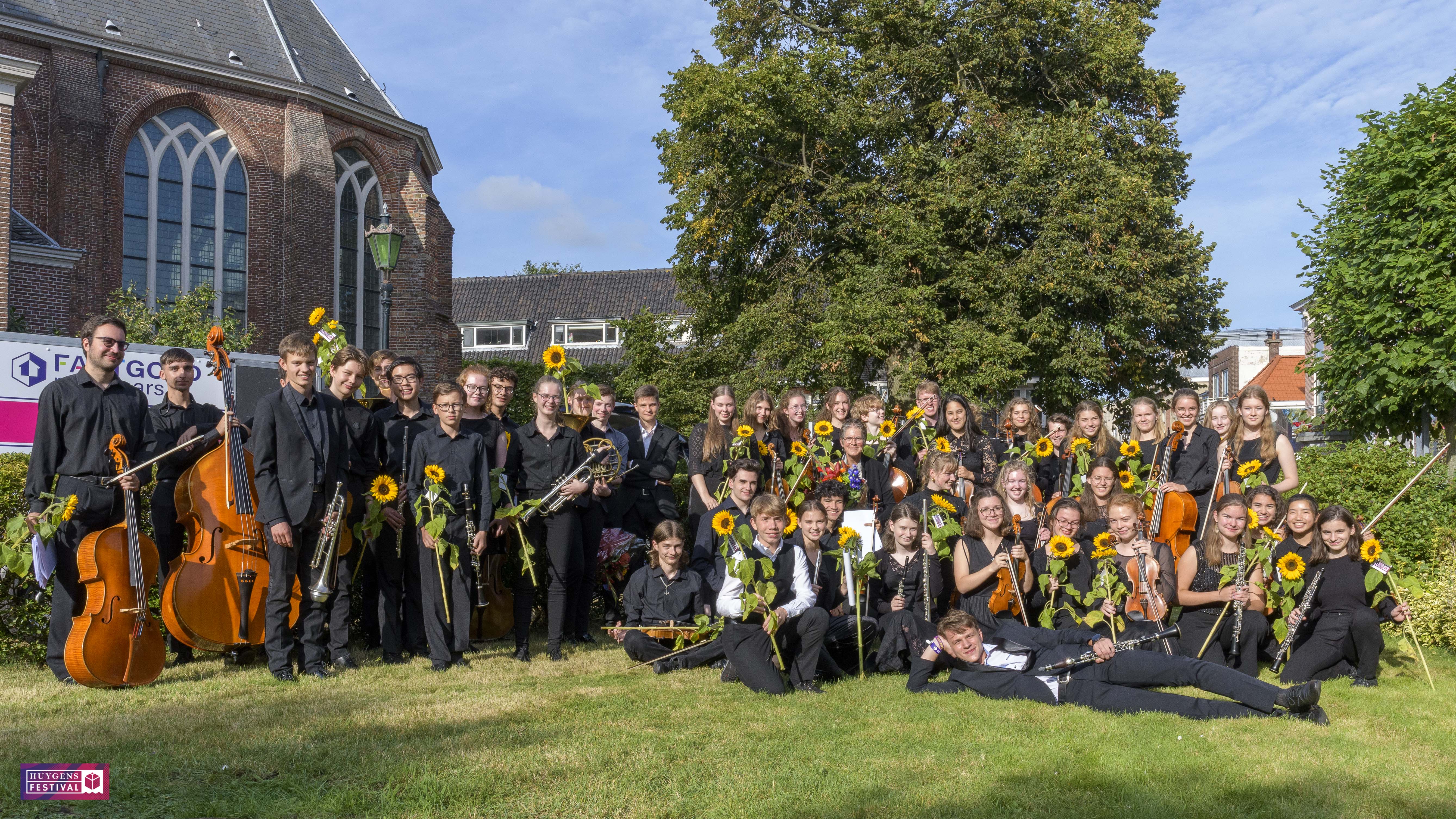 © Frank Rozenberg