Between September 11-13 the Huygens Classical Music Festival was held in Leidschendam-Voorburg.
Hungary was represented live by young talented Domonkos Hegyi (piano) and digitally by Barnabás Volcz (organ). Barnabás Volcz made his reappearance after performing at last year's edition on the violin and viola. This 14th edition, the student from the Zoltán Kodály Music High School in Debrecen joined the opening concert on Friday afternoon via video due to the Covid-19 regulations. Luckily, Domonkos Hegyi, who was born in Budapest, but now studying close by at the Royal Conservatoire in The Hague was able to join the festivities in person.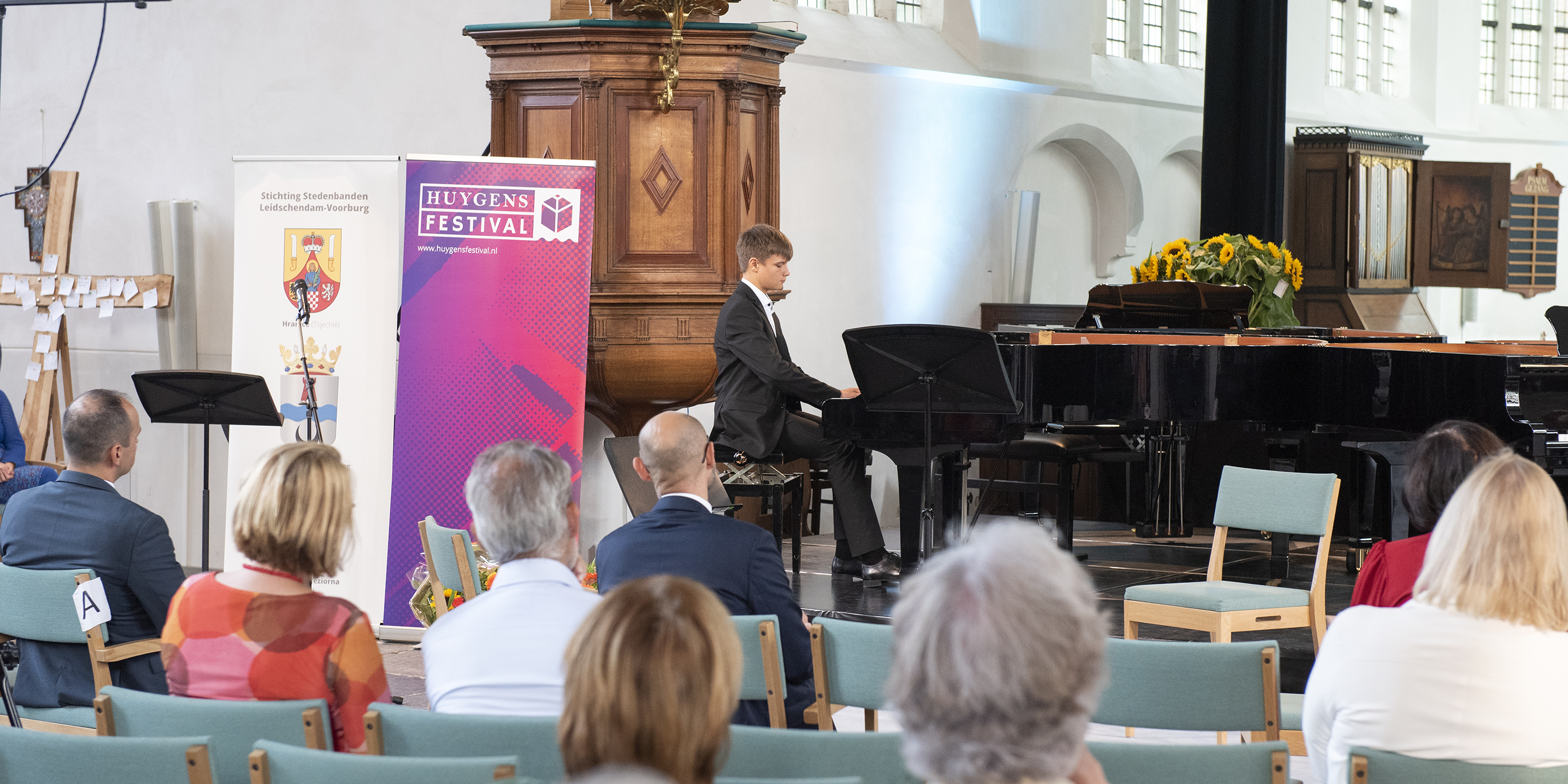 The Huygens Festival organization made a tremendous effort to continue the festival and provided a live stream via Midvliet TV so no one had to miss out on the intimate concerts that were given throughout the festival by numerous (young) multitalents. 
At the opening concert Domonkos and Barnabás were joined by young musicians from the Netherlands and the other Visegrad countries Poland, the Czech Republic and Slovakia. The V4 participants were welcomed by their respective Ambassadors.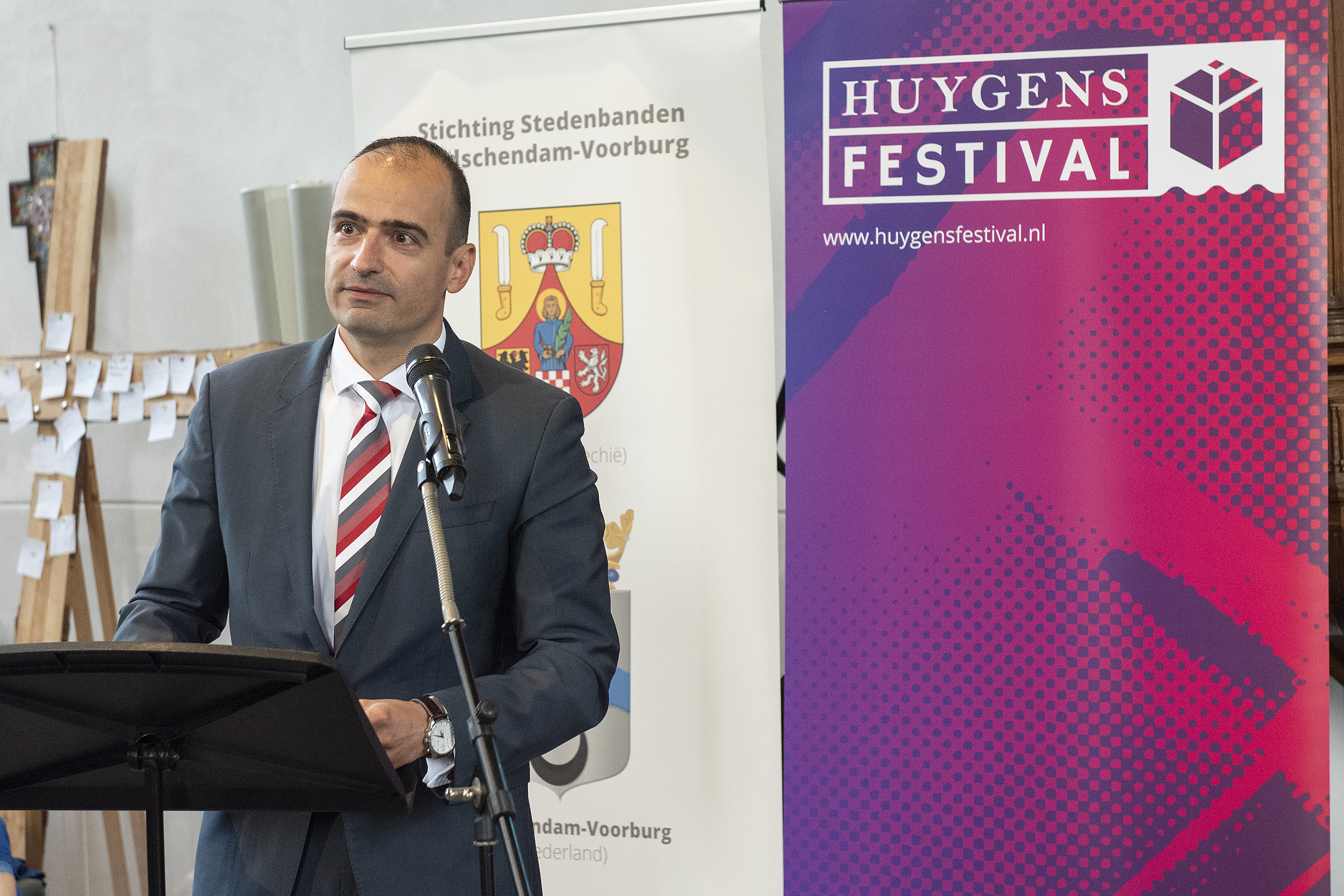 The Saturday program of the Festival was complemented by a concert from the The Hague Hungarian Choir.
Photos: Michel Groen