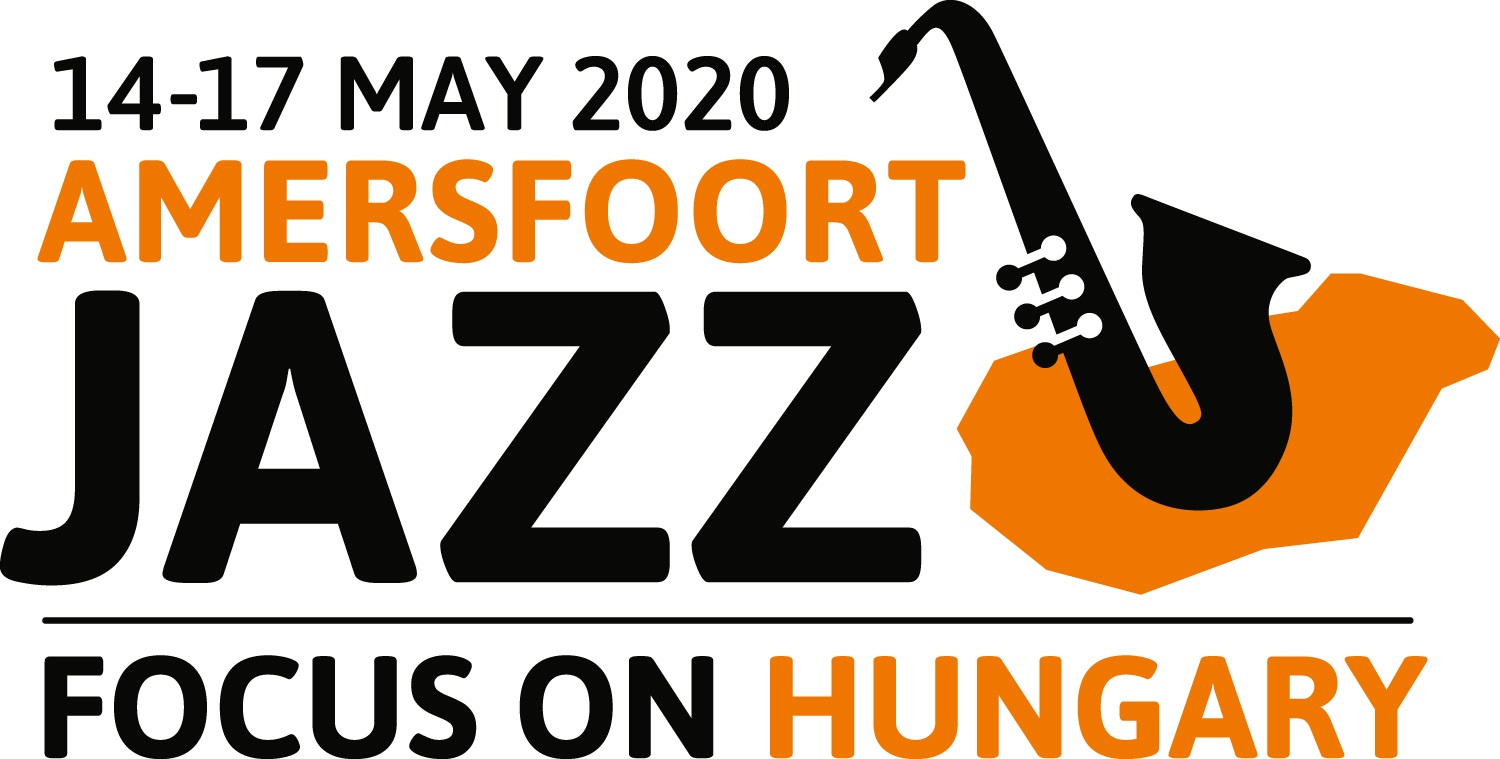 From Thursday 14 May to Sunday 17 May the Amersfoort Jazz festival is having its 41st edition. Amersfoort Jazz is a festival full of world jazz with new and renowned talent from all over the world. Each year, the festival pays particular attention to music from a selected country. For this edition the organization has selected Hungary to be the so-called focus country. 
Matti Austen, co-programmer of Amersfoort Jazz explains why: "Hungary has a rich music culture with folk music and distinctive instruments such as violins and the cimbalom. This is definitely reflected in a lot of music that will be presented. But Hungarian jazz music is so much more. For example, Béla Bartók composed his work Mikrokosmos at the beginning of the twentieth century. The Péter Sárik Trio will bring a jazz interpretation of this during the festival. It will be a journey of discovery that I am very much looking forward to."

The Ambassador of the Embassy of Hungary in the Netherlands is also enthusiastic about the collaboration: "I am very happy that in the year of celebrating the 100th anniversary of diplomatic relations between the Netherlands and Hungary we have the chance to showcase our jazz talents to the world in the beautiful city of Amersfoort."
More than twenty musicians from Hungary will perform at Amersfoort Jazz 2020. The Saturday night is a special focus night and on Sunday afternoon the artists have the challenge of performing all together at the Grande Finale. In addition, the artists perform at the various stages throughout the historic city during the entire festival. Besides three outdoor stages, the festival also has five intimate indoor stages, mainly in beautiful monumental buildings such as the Mannenzaal and the Sint Aegten Chapel. 
A special project within the Hungarian programme is the concert on Saturday afternoon in the Sint Joriskerk. Together with the Amersfoort Youth Orchestra a concert is given to commemorate the Hungarian children's trains. More than 60,000 Hungarian children left their country between 1920 and 1930 to recover from all the misery they suffered during the First World War. Most children were hosted in Belgium and The Netherlands.

Amersfoort Jazz is free of charge and attracts around 80,000 visitors annually. A must visit for everyone who enjoys good music.