On the occasion of the national day of Hungary, 20 August 2022, the President of Hungary, H.E. Katalin Novák has awarded Henk Jan van Schothorst, Executive director of the Christian Council International, the Gold Cross of Merit of Hungary, in recognition of his support for Hungary, as well as his untiring work to promote Hungarian family policy in the Netherlands and protect Europe's Judeo-Christian heritage.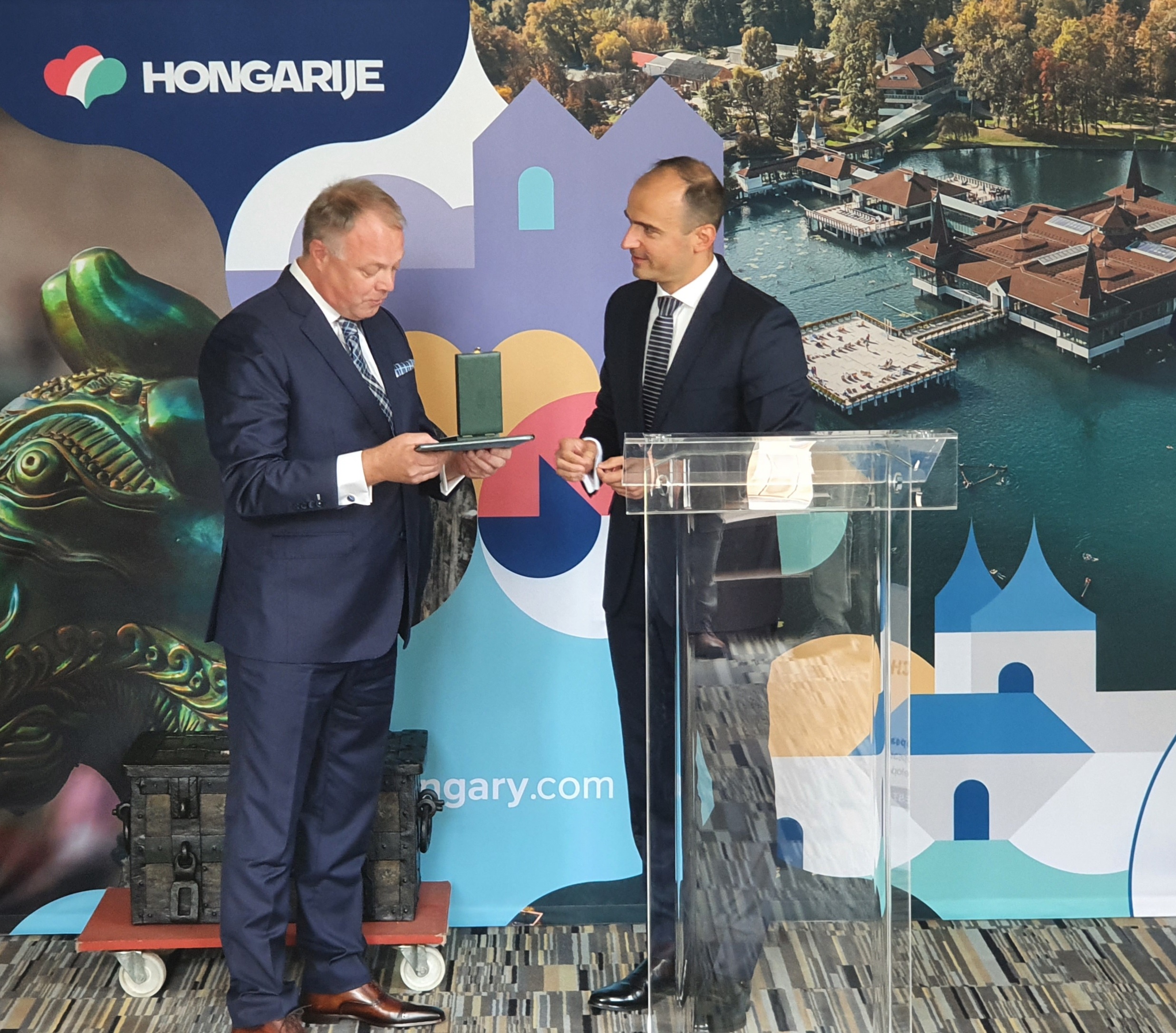 The decoration was presented by Ambassador András Kocsis during a ceremony on 6 September 2022 at the Embassy of Hungary in The Hague.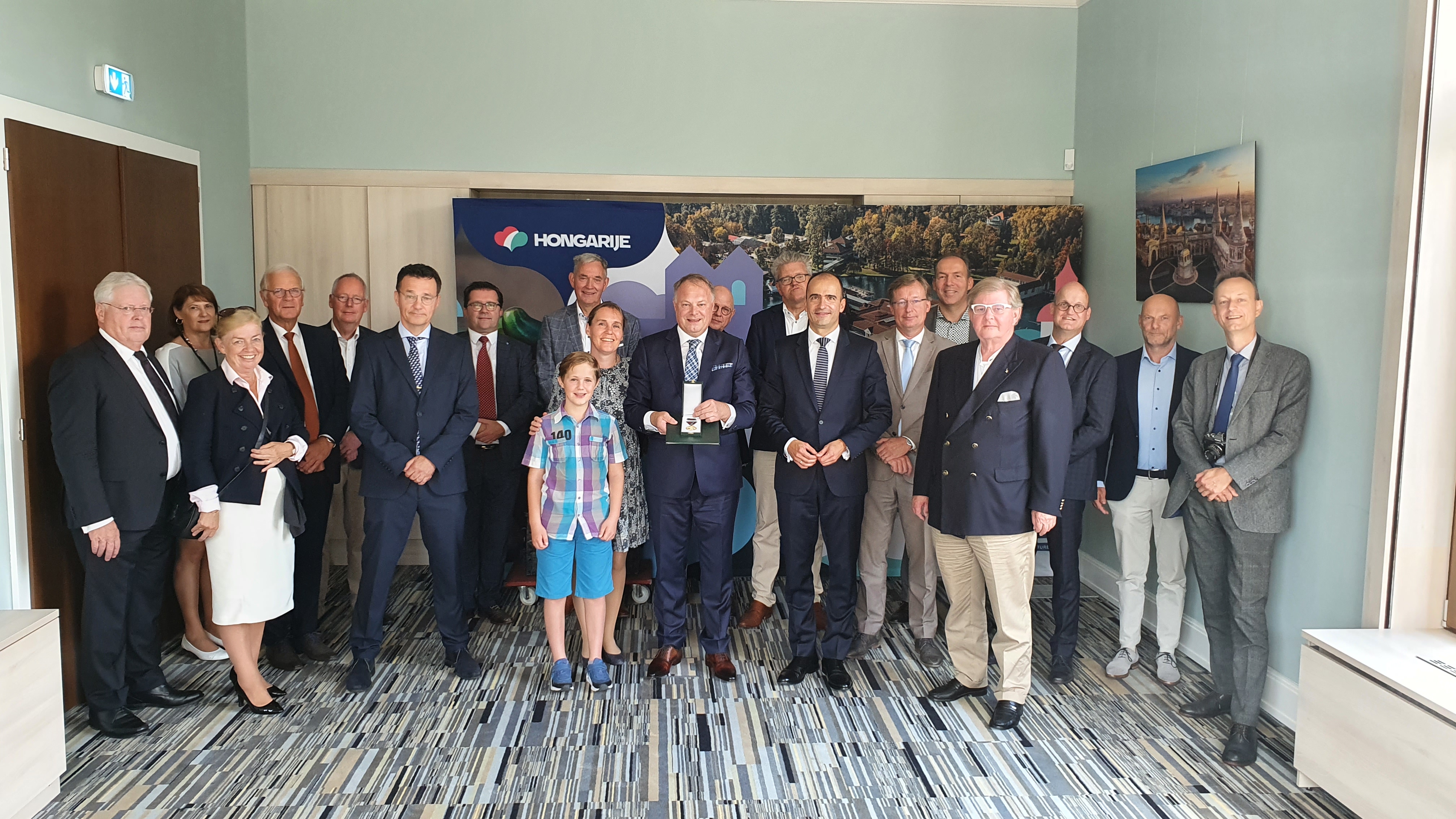 We wholeheartedly congratulate Mr van Schothorst.