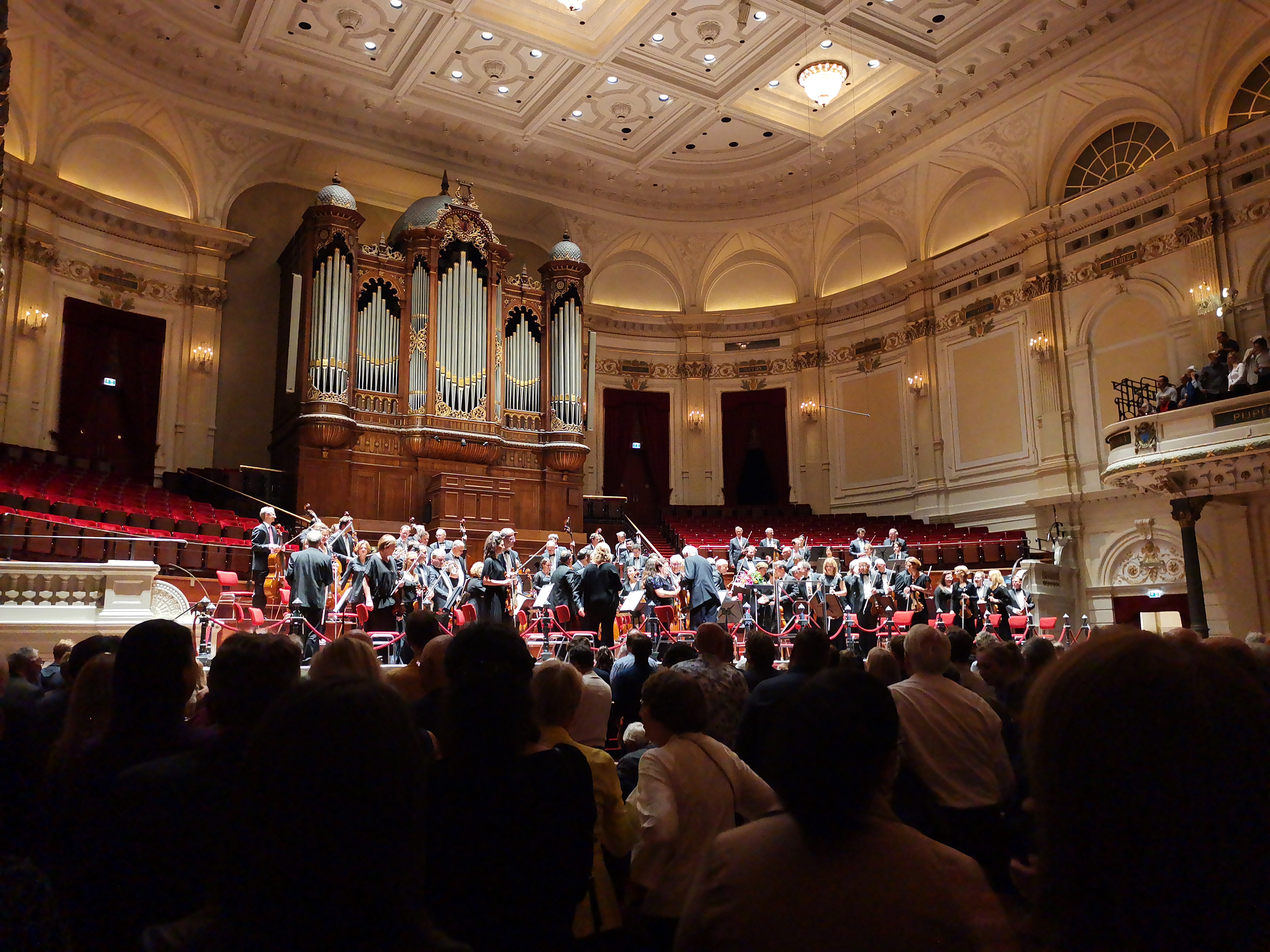 On 17 September, the Concertgebouw organized the concert Lucas & Arthur Jussen and Iván Fischer: Bridging Europe with Mozart and Beethoven. Conducted by Iván Fischer and accompanied by members of the Concertgebouw Orchestra, and pianist brothers Lucas and Arthur Jussen.
The Budapest Festival Orchestra performed works of Mozart, Andriessen and Beethoven. The Budapest Festival Orchestra (Budapesti Fesztiválzenekar) was formed in 1983 by Iván Fischer and Zoltán Kocsis with the ambition to "share music of the highest quality and to serve the community in the most diverse ways."
Following the concert, Ambassador András Kocsis had the opportunity to greet and congratulate the orchestra for the outstanding performance.