On 23 March 2021, Ambassador András Kocsis paid a visit to the newly opened Hungarian store in the city of Deventer. The store, owned by the Czékus couple, opened in February and has already been visited by many Hungarian and Dutch clients. Popular are the chocolates (Túró Rudi), wines (Tokaj Aszú) and sausages (Kolbász).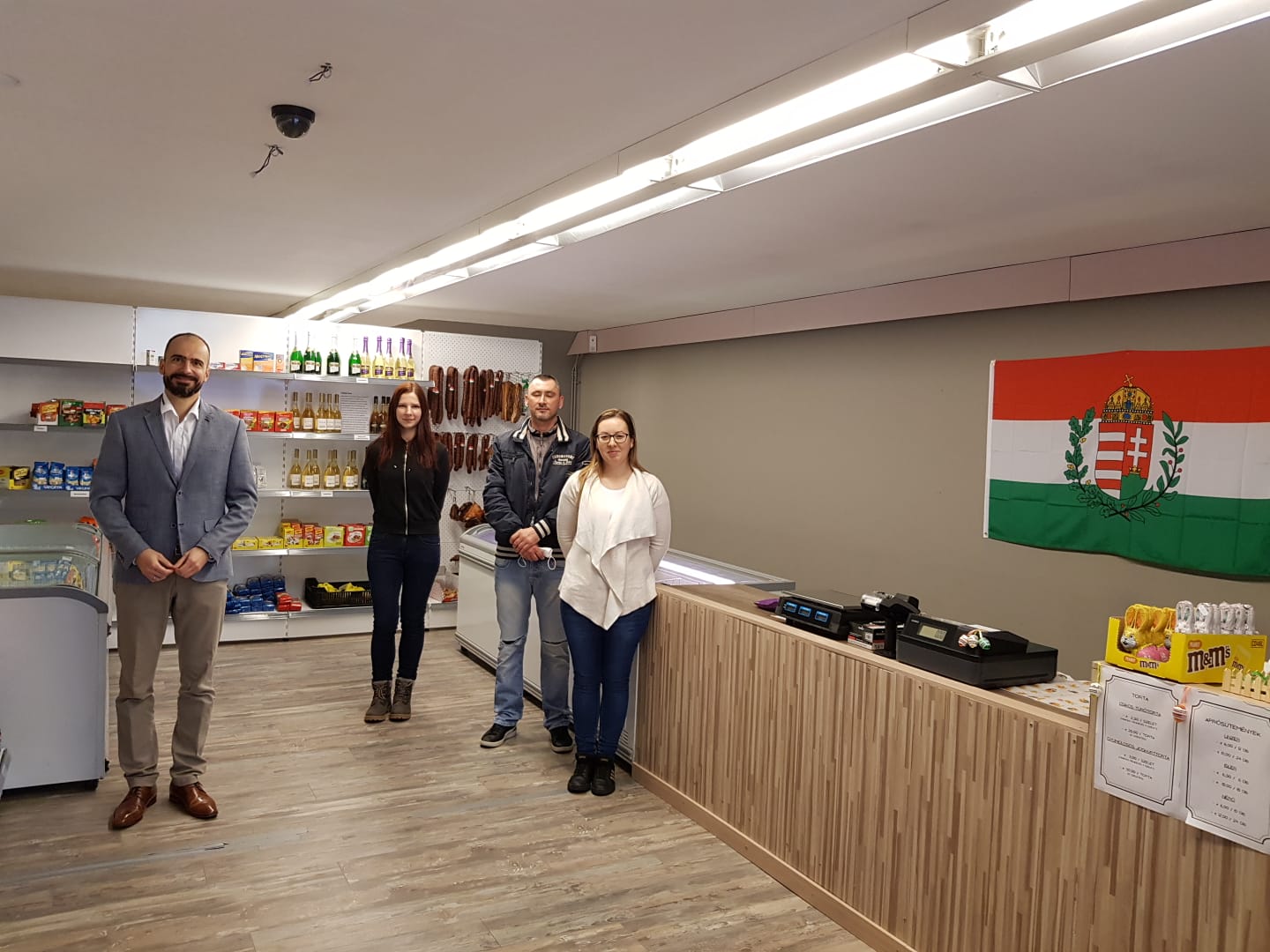 The store is the first Hungarian shop opened in the Eastern parts of the Netherlands. The owners are planning to slowly expand their produce, but it is already filled with Hungarian delicacies for everyone to enjoy!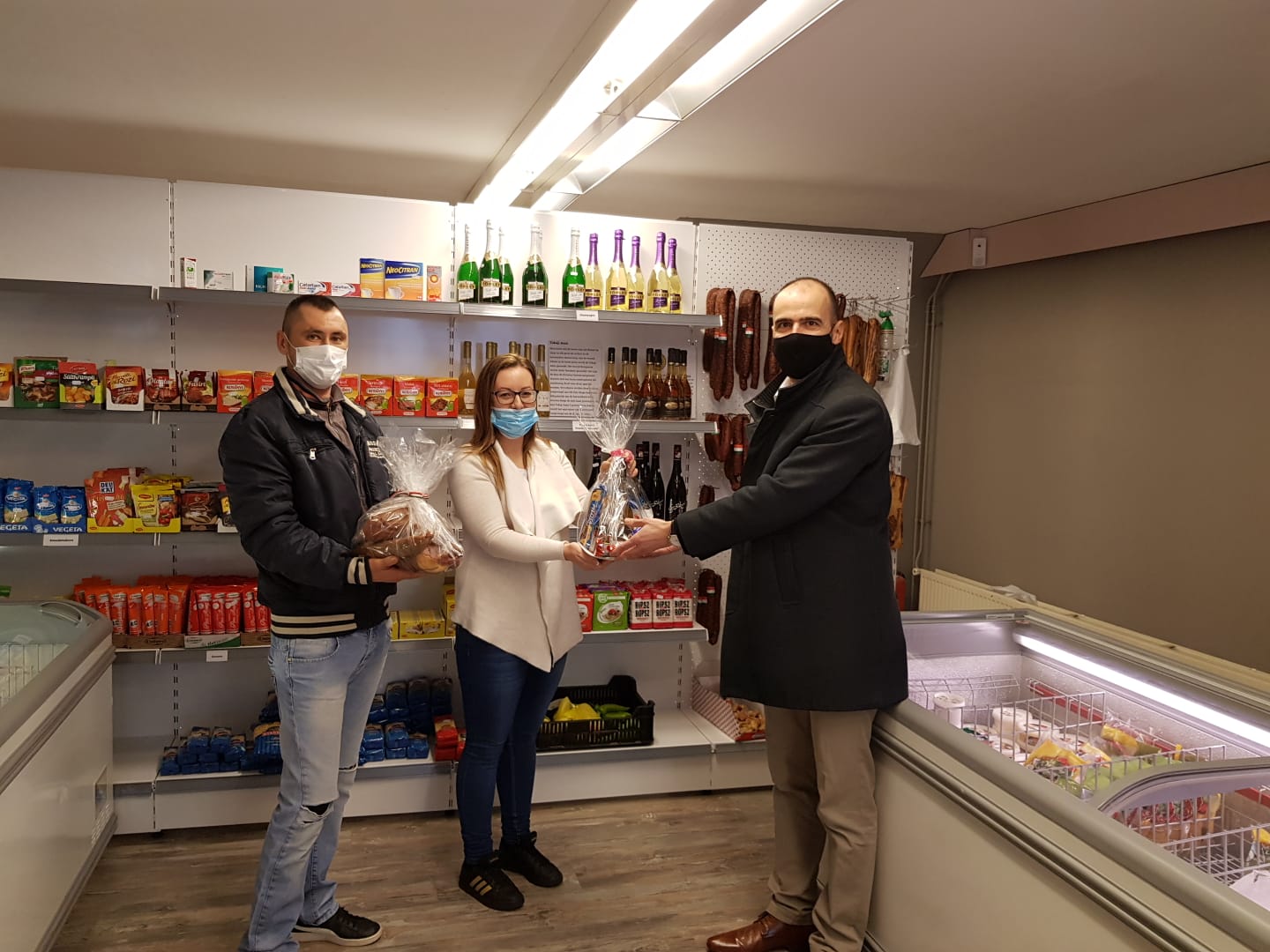 Local newspaper De Stentor wrote an article about the opening.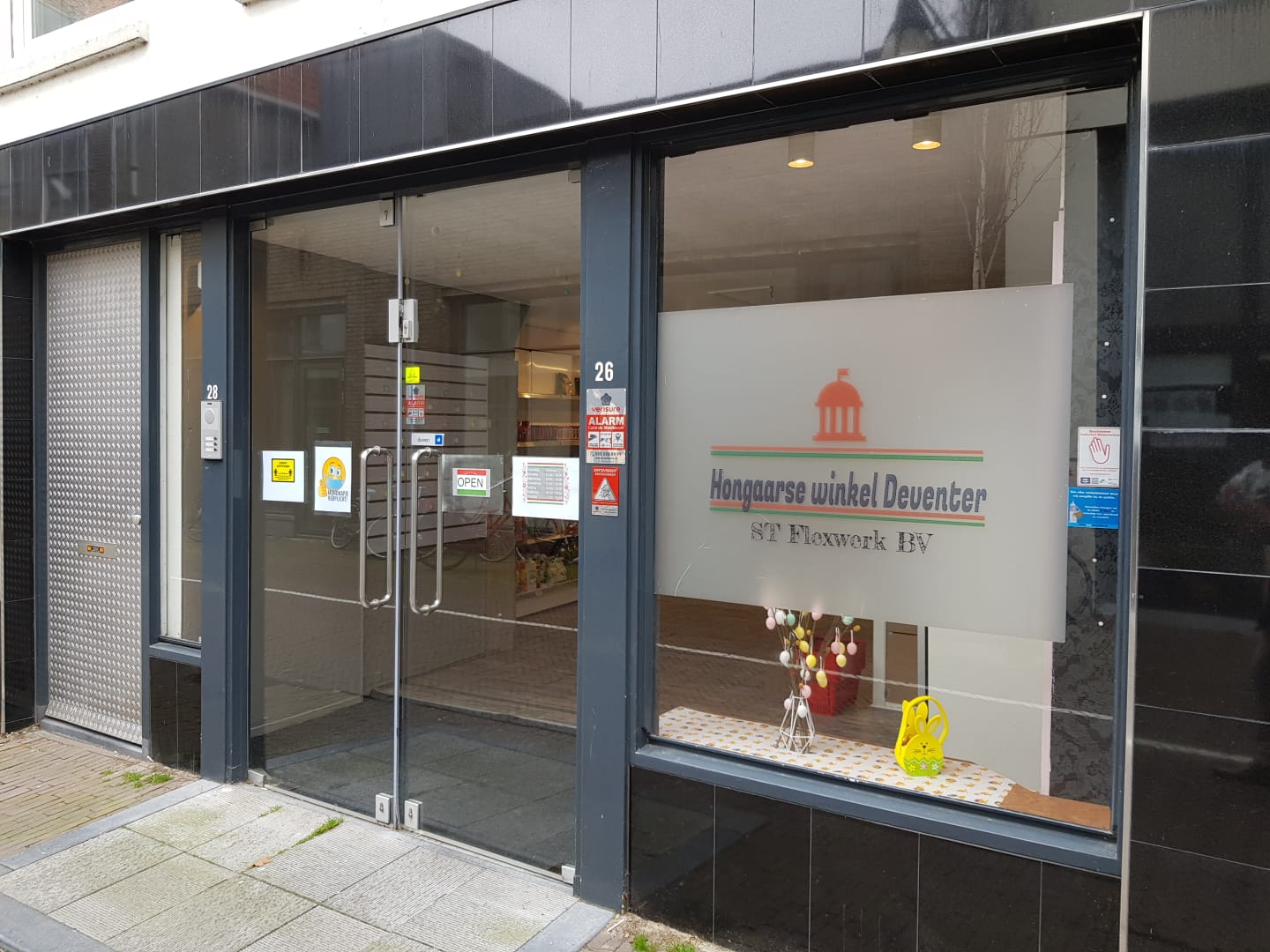 (All corona measures were observed throughout Ambassador Kocsis´ visit, masks were only taken off for the photo.)