On 17 September 2021, Ambassador Kocsis travelled to Vlissingen to visit Film by the Sea and meet with festival director Jan Doense, film director Dénes Nagy and his distributor Max van Praag.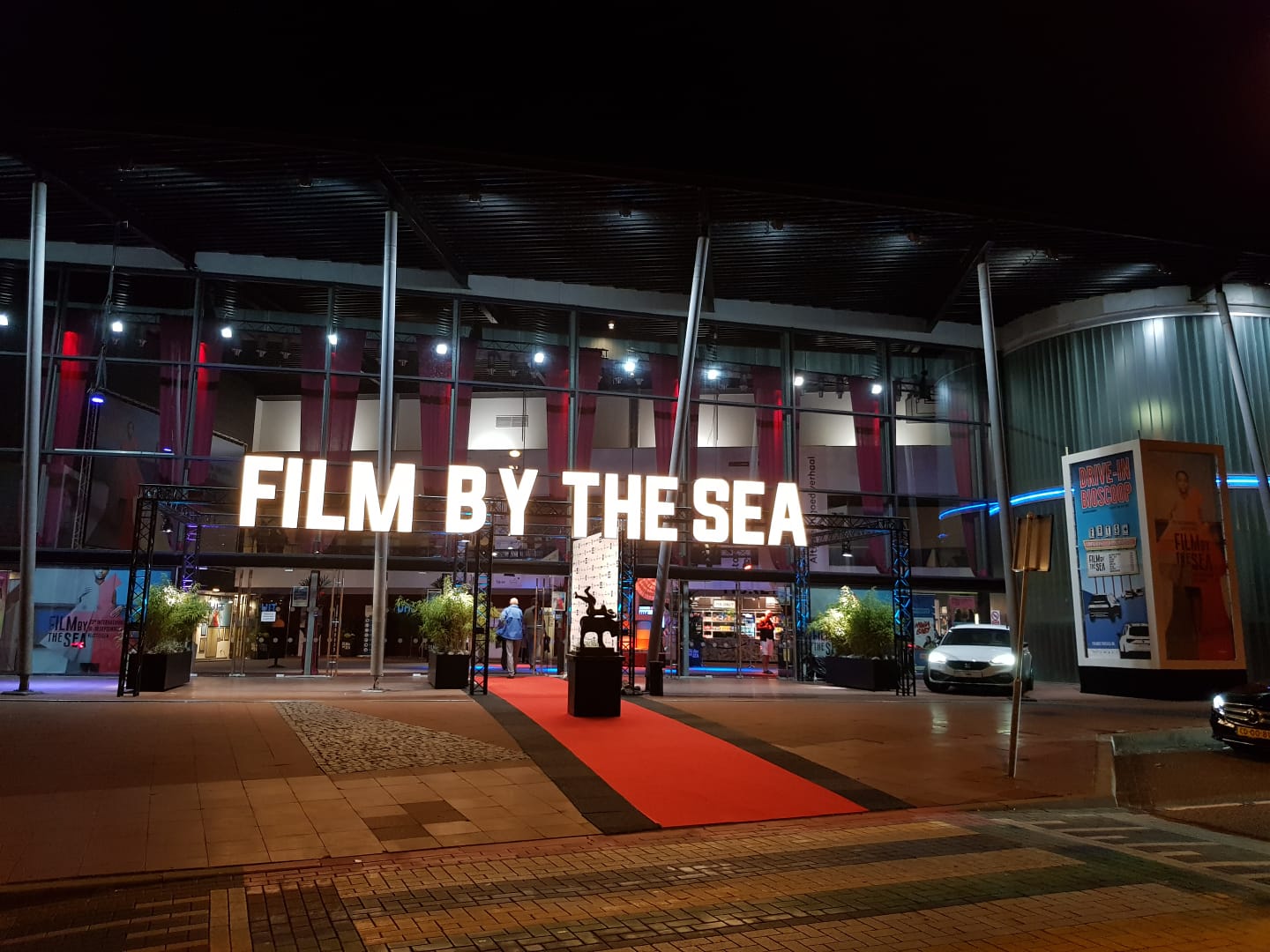 Film by the Sea is the fourth film festival in the Netherlands and one of the most important cultural events in Zeeland every year. From 10 to 19 September the festival experienced its 23rd edition and a wide audience enjoyed about 140 films from all corners of the world.
For this year's edition, three Hungarian films were selected: Natural Light (Természetes fény) by Dénes Nagy, Captives (Foglyok) Kristóf Deák and Forest: I See You Everywhere (Rengeteg - Mindenhol látlak) by Benedek "Bence" Fliegauf.
Natural Light (Természetes fény) had its Dutch premiere at Film by the Sea. Ambassador Kocsis went to meet with director Dénes Nagy and festival director Jan Doense for the occasion.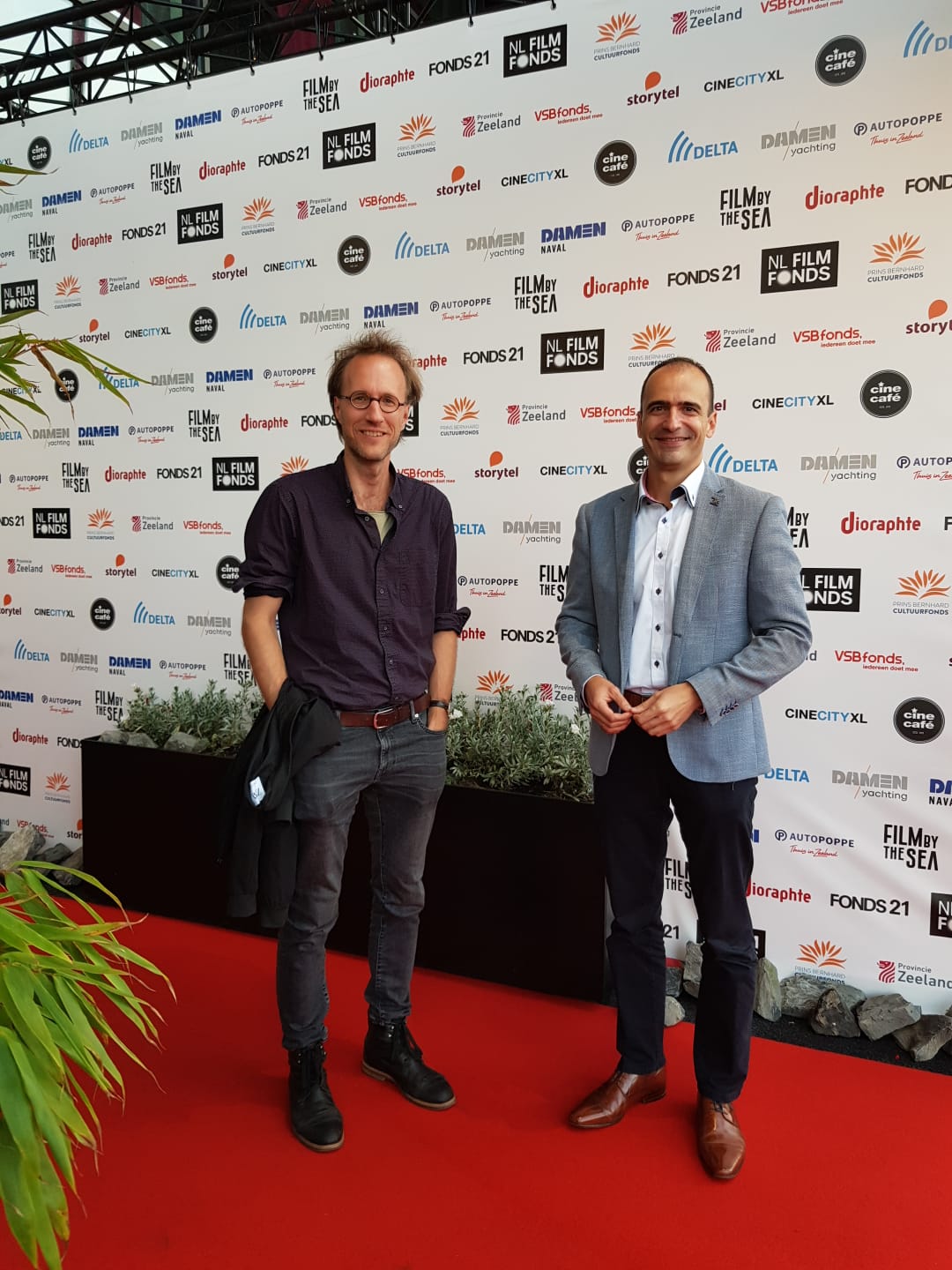 Natural Light (Természetes fény) tells the story of István Semetka, a simple Hungarian farmer who serves as a Caporal in a special unit scouting for partisan groups during World War II, occupied Soviet Union. On their way to a remote village, his company falls under enemy fire. As the commander is killed, Semetka has to overcome his fears and take command of the unit as he is dragged into a chaos that he cannot control.
The poignant film will be screened in the Dutch cinemas soon.