On 30 April and 1 May, on the occasion of the Day of Hungarian Film, the Embassy invites you to the Hungarian film Those Who Remained. The film will be made available online to all those who are interested and live in the Netherlands.
The Day of Hungarian Film has been celebrated on 30 April since 2018, to commemorate the first Hungarian film, The Dance (A táncz) directed by Béla Zsitkovszky, which was first shown on this spring day back in 1901.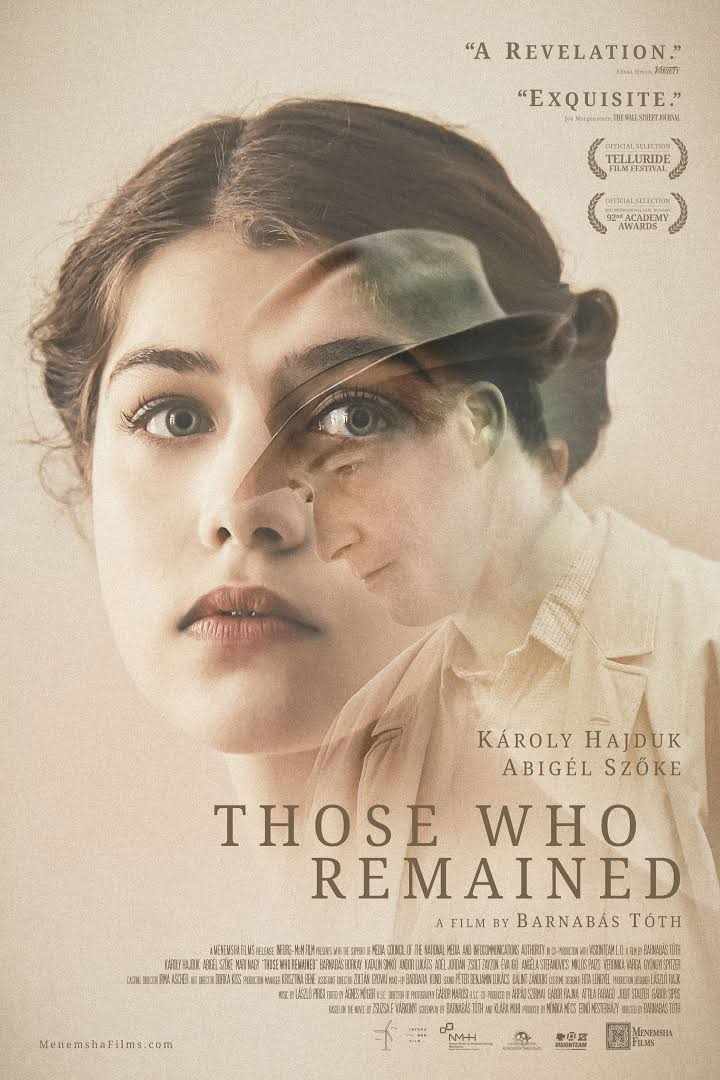 Those Who Remained (Akik maradtak)
Directed by Barnabás Tóth. 
Hungarian Drama, 2019, 84 min.
After WWII, in Budapest, a lonely man and an orphan teenage girl find their way back to life through love. Those Who Remained is a lyrical story of the healing power of love in the midst of national conflict, lost and trauma. It reveals the healing process of Holocaust survivors through the eyes of a young girl in post-World War II Hungary. The film is based on the novel by Zsuzsa F. Várkonyi, published in 2004.
Please register via email to receive the link and password to the film on 30 April. The film is available from 30 April 21.00 till 1 May 21.00 and has English subtitles.