Ambassador Kocsis visited the province of Friesland on May 6. The Ambassador met with the King's Commissioner Mr. A.A.M. Brok, with whom he had a discussion about the rich bilateral relations between Friesland and Hungary.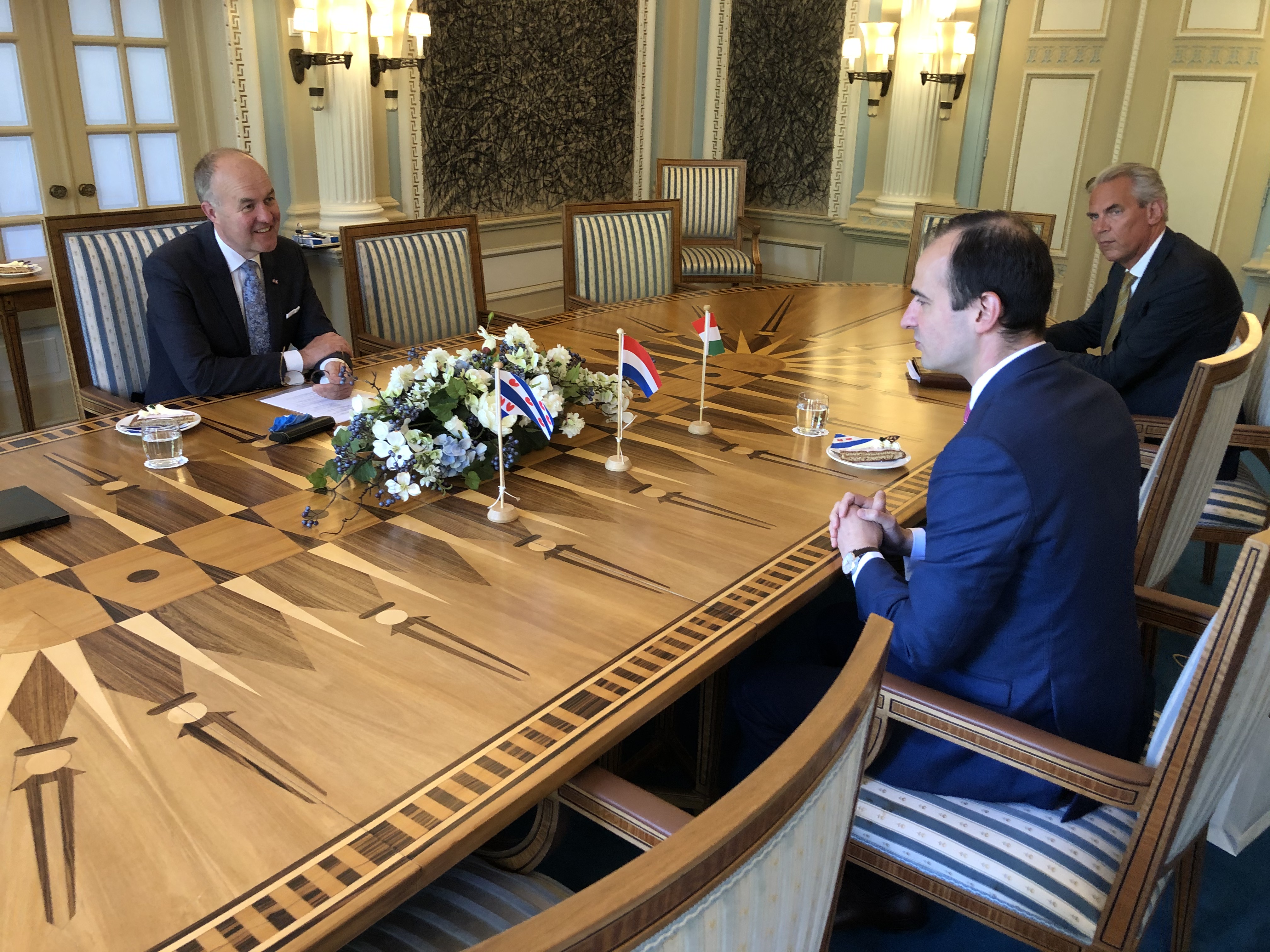 These relations go back to the 17th and 18th century, when the Franeker Academie hosted more than 1,200 Hungarian protestant students. This was the largest concentration of students from Hungary at the Dutch universities in that period. Professor Ferenc Postma, a famous Frisian-Hungarian scholar whose mother came to the Netherlands on one of the childrentrains, calls this phenomenon the Peregrinatio Hungarica.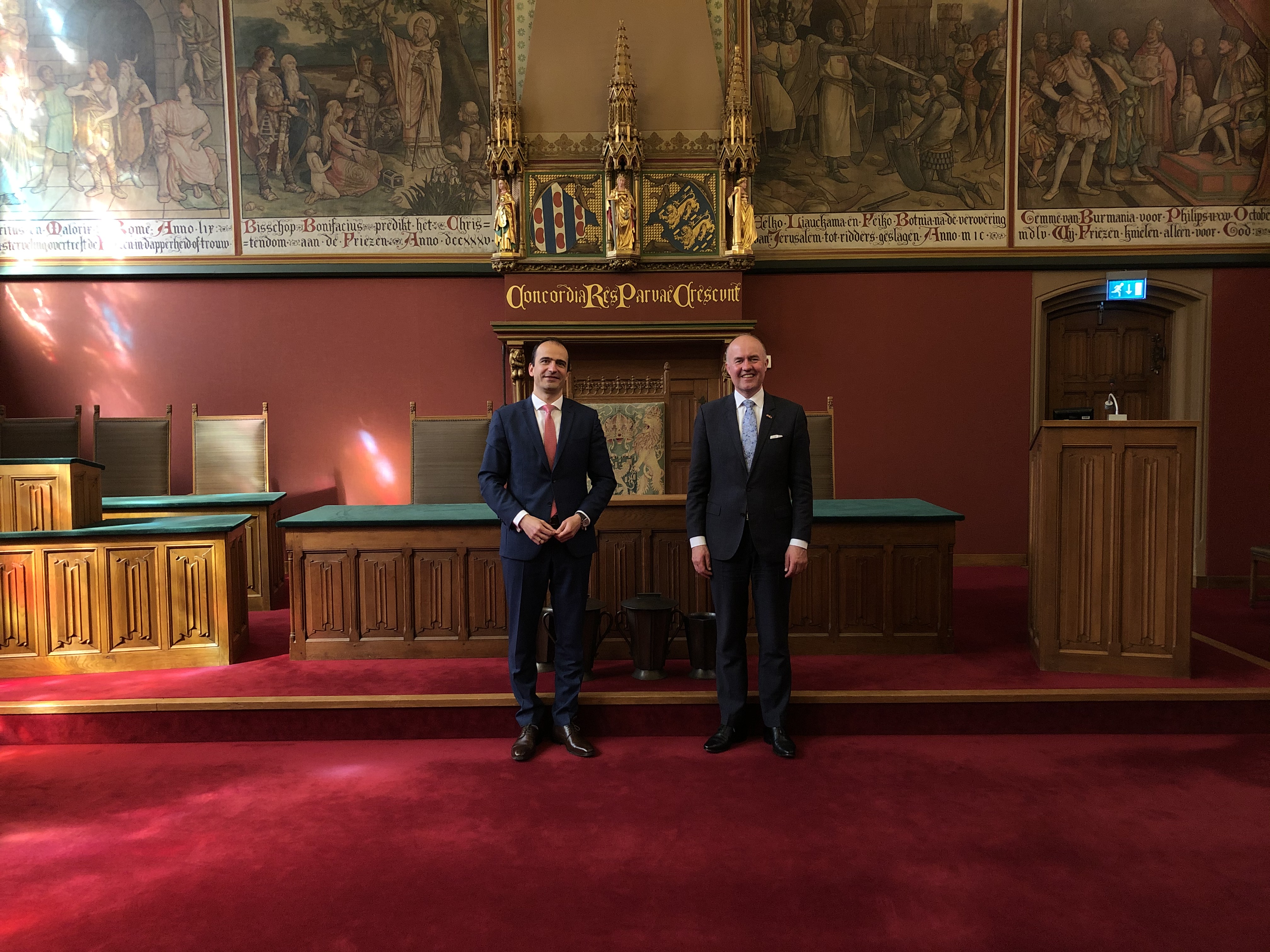 After WWI Friesland welcomed Hungarian children who were transported by the so called childrentrains to regain strength. Later, after 1956, Friesland also welcomed Hungarian freedom fighters and the Frisians collected 500.000 gulden as donations for them. We are still forever grateful for this. Nowadays more than a dozen Frisian companies have business connections in Hungary and the expansion of the bilateral cultural and economic ties continues.