Pianist Valentina Tóth released her first CD, 'Hungarian Horizon', in 2013 with the label Challenge Records. This CD was received with praise and awarded with a Diapason d'Or in France. As of 2014, she is the regular pianist of the Dutch TV program De Tiende van Tijl and has performed with the Radio Philharmonic Orchestra, the Netherlands Wind Ensemble and the National Youth Orchestra. 
Now, five years later she released her second CD, again with works by a Hungarian composer: Ernő Dohnányi. On the occasion of the release of this new CD, Tóth is giving a series of concerts throughout the Netherlands, from which eight are supported by the Embassy of Hungary and the National Cultural Fund of Hungary.
On Saturday 6 October, Tóth's first CD-release concert took place in the Waalse Kerk in Amsterdam. During the intimate concert, Tóth played the following pieces from her CD 'Ernő Dohnányi. Ruralia Hungarica'; 'Pastorale on a Hungarian Christmas Song', as well as parts from 'Ruralia Hungarica' and '5 Humoresken'. In between the pieces, she vividly spoke about the turbulent life and diverse works of Dohnányi.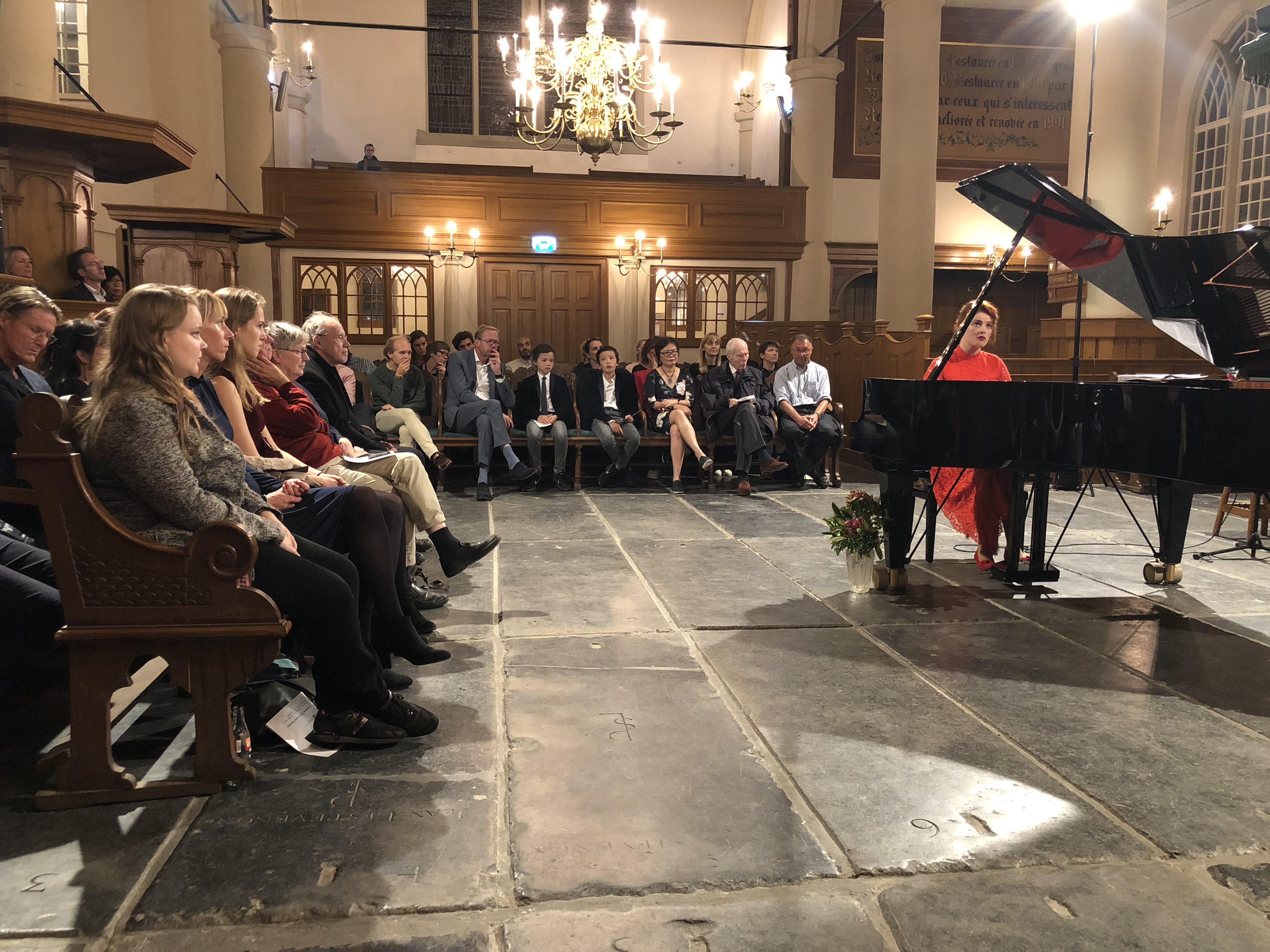 After the concert, Ambassador Kocsis was handed over the first copy of Tóth's new CD. During his speech, Ambassador Kocsis called Valentina Tóth an ambassador of Hungarian culture. Over the last years, she greatly contributed to the promotion of music by Hungarian composers in the Netherlands. He furthermore congratulated her on her successes and wished her the very best in her future professional career.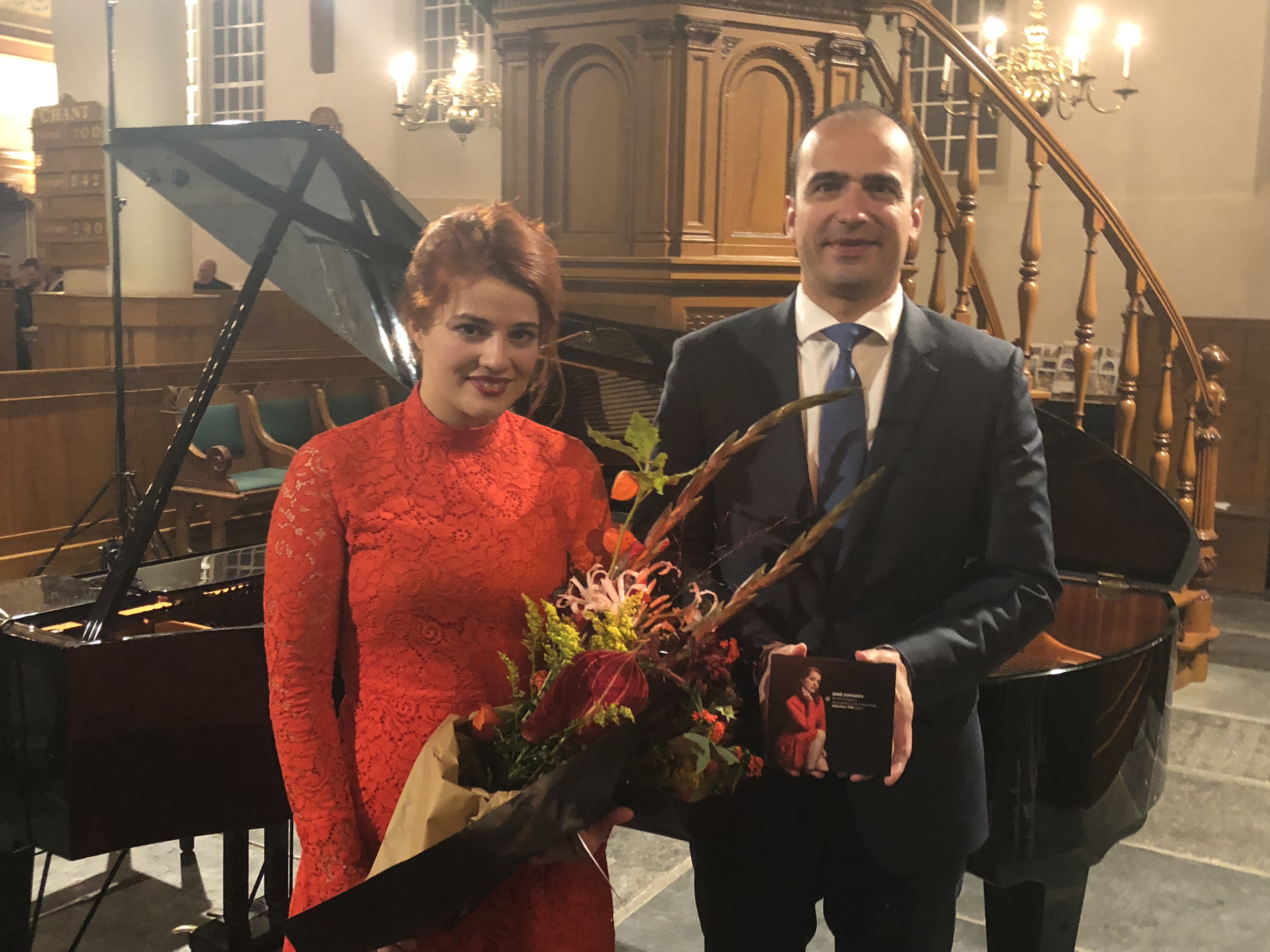 Tóth's new CD 'Ernő Dohnányi. Ruralia Hungarica' received raving reviews from Music Frames, Opus Klassiek, Dagblad van het Noorden and the Leeuwarder Courant. Music Frames calls Valentina Tóth "an excellent pianist who plays decisively: a pleasure to listen to. Her accuracy, suppleness and striking touch gives the music the right amount of energy it needs." Opus Klassiek adds "Thanks to her play, perhaps in some circles it may be realized that Ernő Dohnányi (1877-1960) was a much bigger composer than might still be thought." On 8 October, Tóth appeared in the Radio 4 program Podium and on 11 October on the same channel in Opium. 
Tóth's concert tour will last until 1 November. Please click here for an overview of Valentina Tóth's upcoming concerts.