The Hungarian film Sunset, by Academy Award-winning director László Nemes, is currently screened during the International Film Festival Rotterdam (IFFR). 

László Nemes attended the screening on 29 January and engaged in a Q&A session with the audience, following the film. The event was visited by Ambassador Kocsis, who met with the director afterwards. They discussed the movie's planned distribution in the Netherlands and possible future cooperation.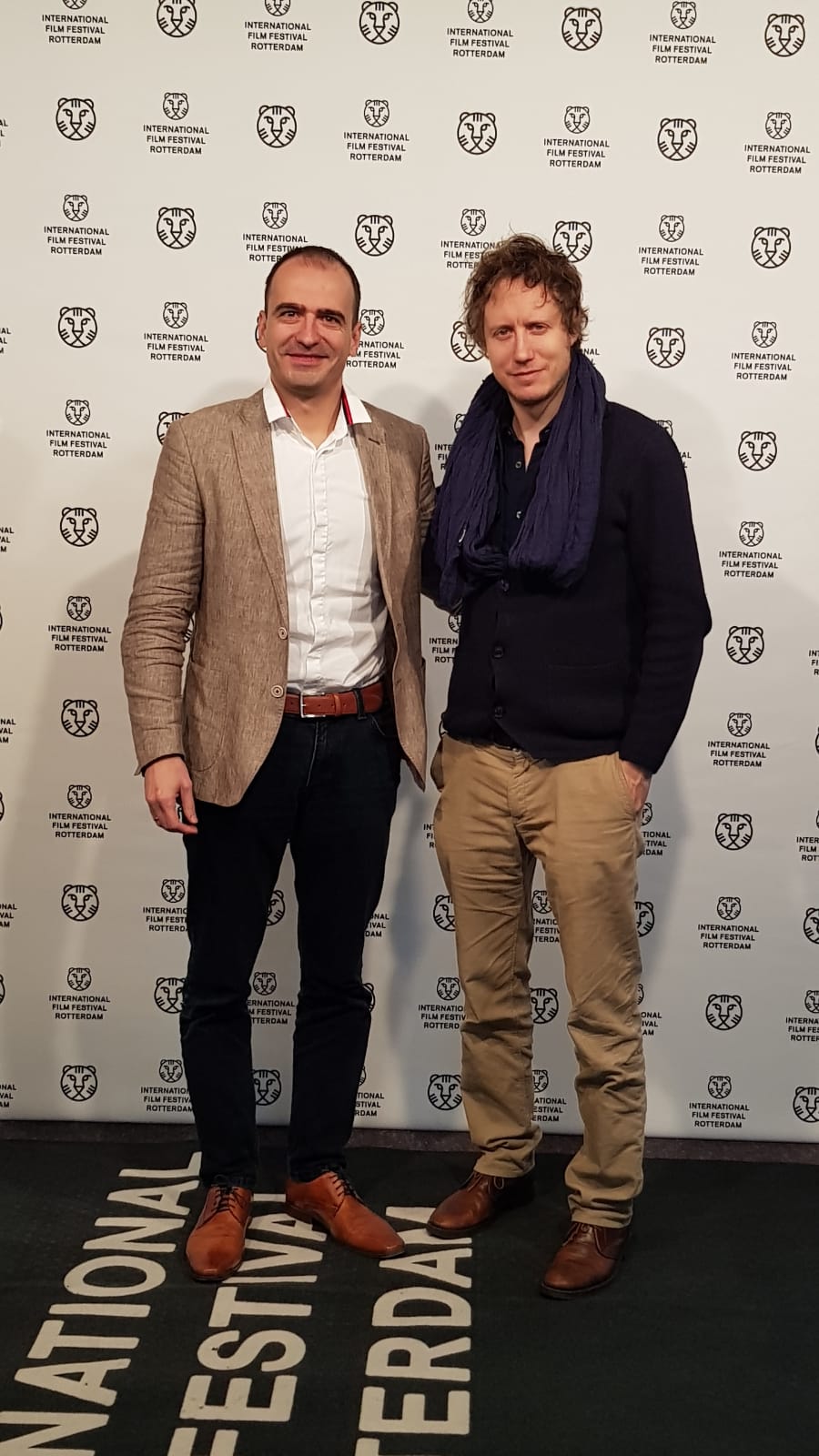 Sunset will be screened at the IFFR again on 30 January and 2 February, for tickets please click here. The film will be released in Dutch cinemas on 14 March.