On 10 June 2021, Ambassador Kocsis attended the 9th annual Diplomats Dinner organized by the international student association SIB Groningen.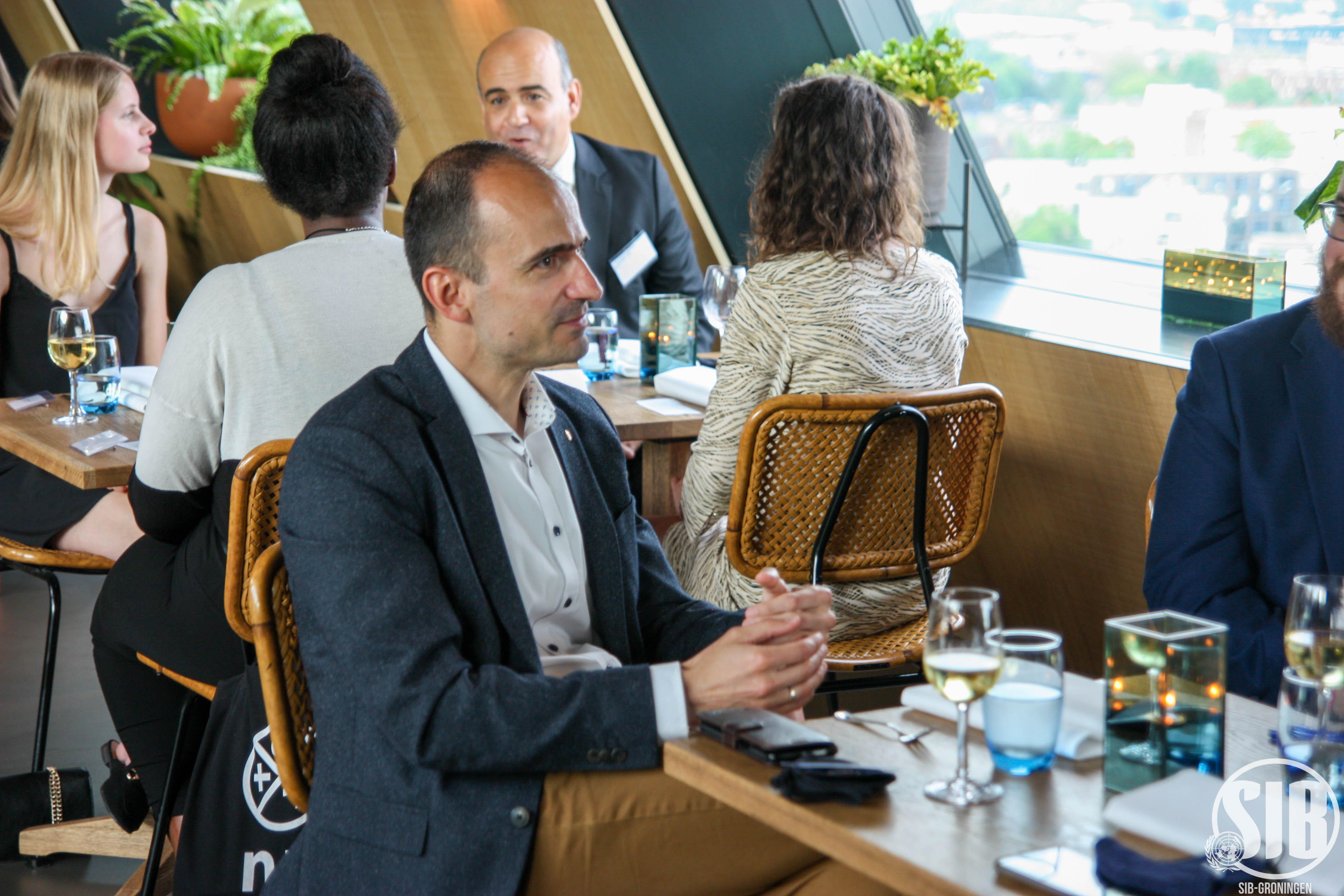 Together with other diplomats such as the ambassadors of  Australia, Saudi Arabia, Egypt, the members of SIB Groningen discussed international topics and learned about the diplomatic world.
The event took place at the NOK, on top of the Groninger Forum, with an incredible view over the city.